So, you've just bought a new turntable and want to put it through its paces…
Testing a new HiFi setup requires records covering a wide spectrum of sound signatures to see if it can hit those highs, lows, and everything in between, just right.
Fortunately, there are many different genres and styles of music out there (all with unique nuances and depths of their own) that mean the whole process is anything but boring.
I'm going to have a rummage through my collection and give you a list and some descriptions of the best albums and songs to help you find out what your new sound system is capable of.
Classical Music – The Beauty of the Orchestra
Oh, I could write an entire article for this section! Instead, I'll quickly overview a few genre definers and legends of their craft that sound utterly amazing on a turntable.
These have had numerous releases on vinyl, played by many orchestras over the years and are easy to come by. It goes without saying that they all have huge range and depth – your average orchestra features around a hundred instruments, after all.
Gustav Holst – The Planets Suite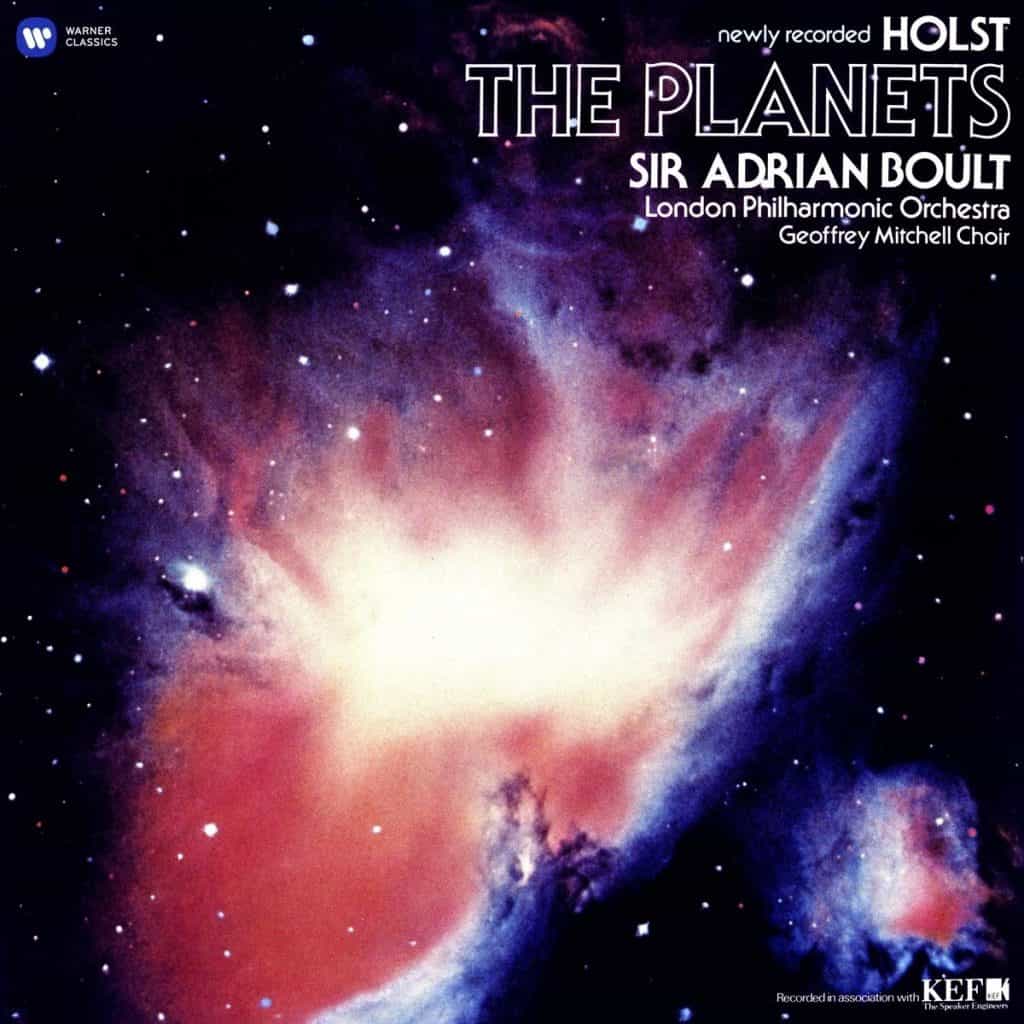 An album that blew my mind when my Grandad played it for me as a child. It's quite likely that you'll have heard some of these tracks in popular media before, most likely "Mars" and "Jupiter". But small samples pale in comparison to the whole symphony.
Pyotr Ilyich Tchaikovsky – 1812 Overture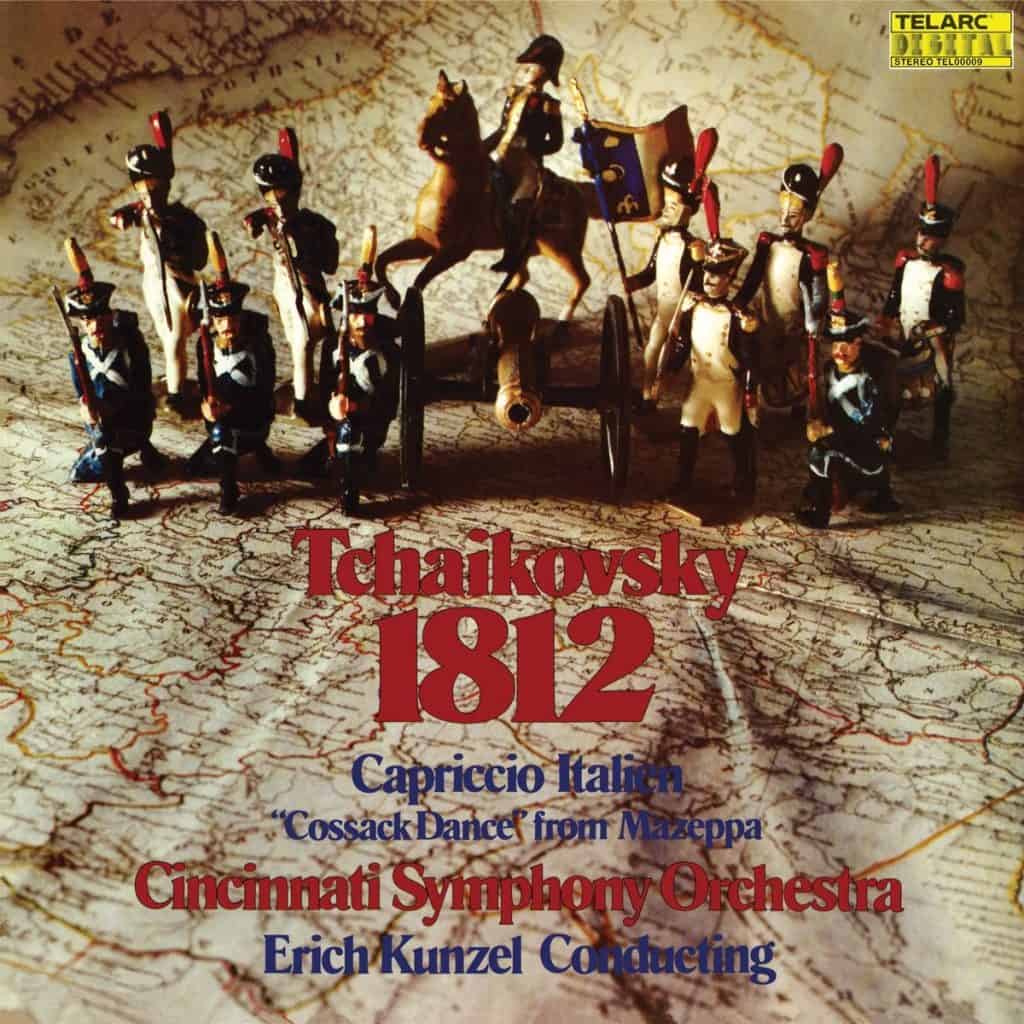 The one with the cannons at the end. It's a long one, a real journey of musical majesty, fifteen minutes, but fantastic nonetheless. You'll probably recognize it too.
Wolfgang Amadeus Mozart – Requiem in D Minor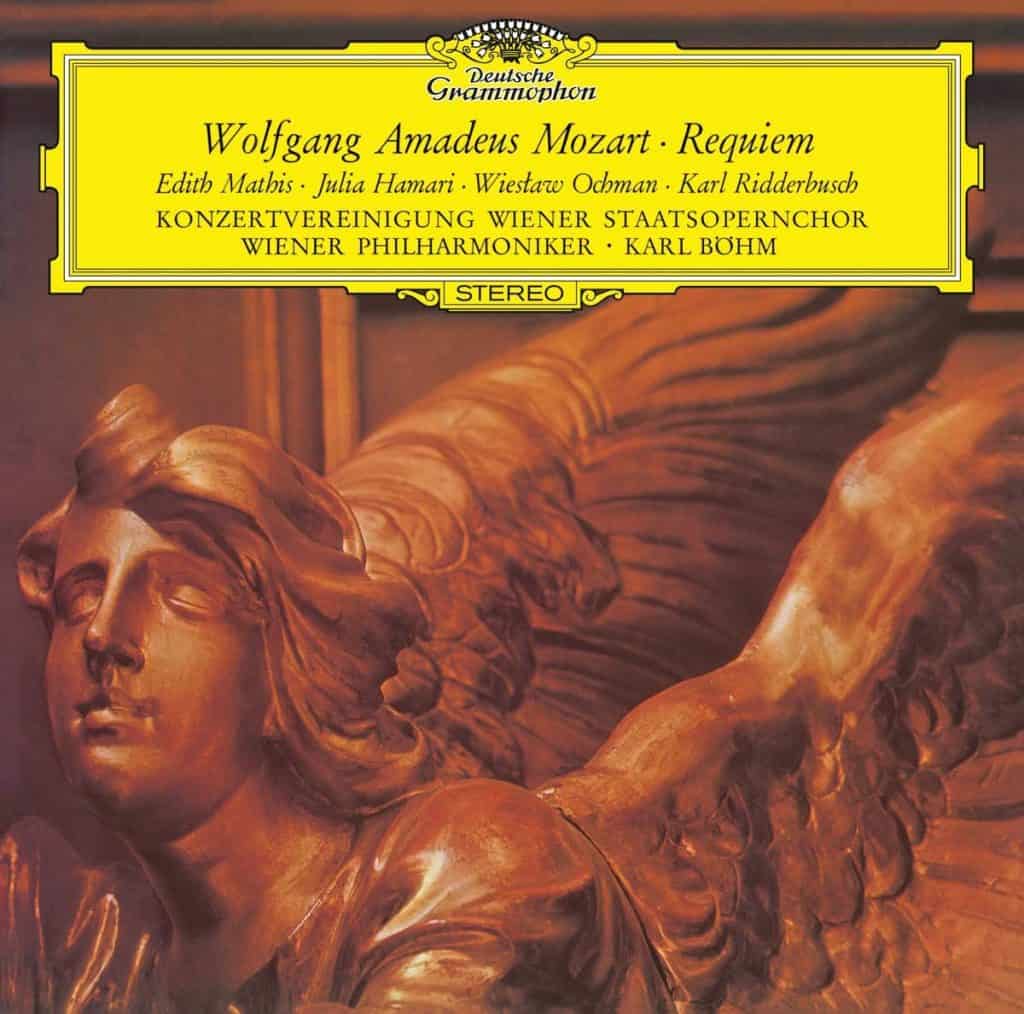 The final masterpiece by the legendary composer, a true magnum opus, its beauty is matched only by its complexity. My congratulations if you can listen to the whole thing in one sitting.
Ludwig Van Beethoven – Moonlight Sonata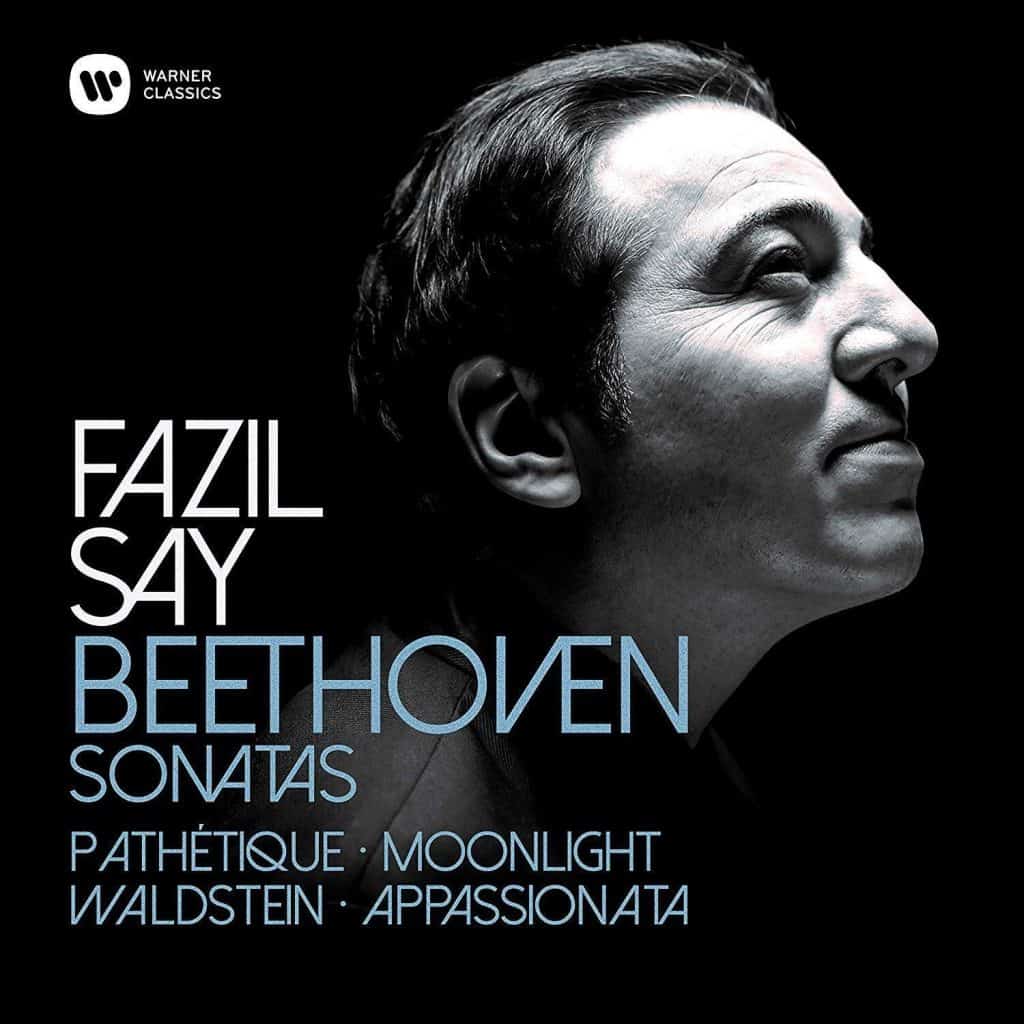 Two words – Just gorgeous.
Volumetric Vocals
Time to talk about vocalists. Vibratos, baritones, tenors, ululations and R-E-S-P-E-C-T. Our very own natural built-in instrument, the human vocal-chords are just as dynamic as a well tuned violin or piano, and accurately reproducing the sound of a talented singer is a fantastic test for your turntable.
David Bowie – Station to Station – 1976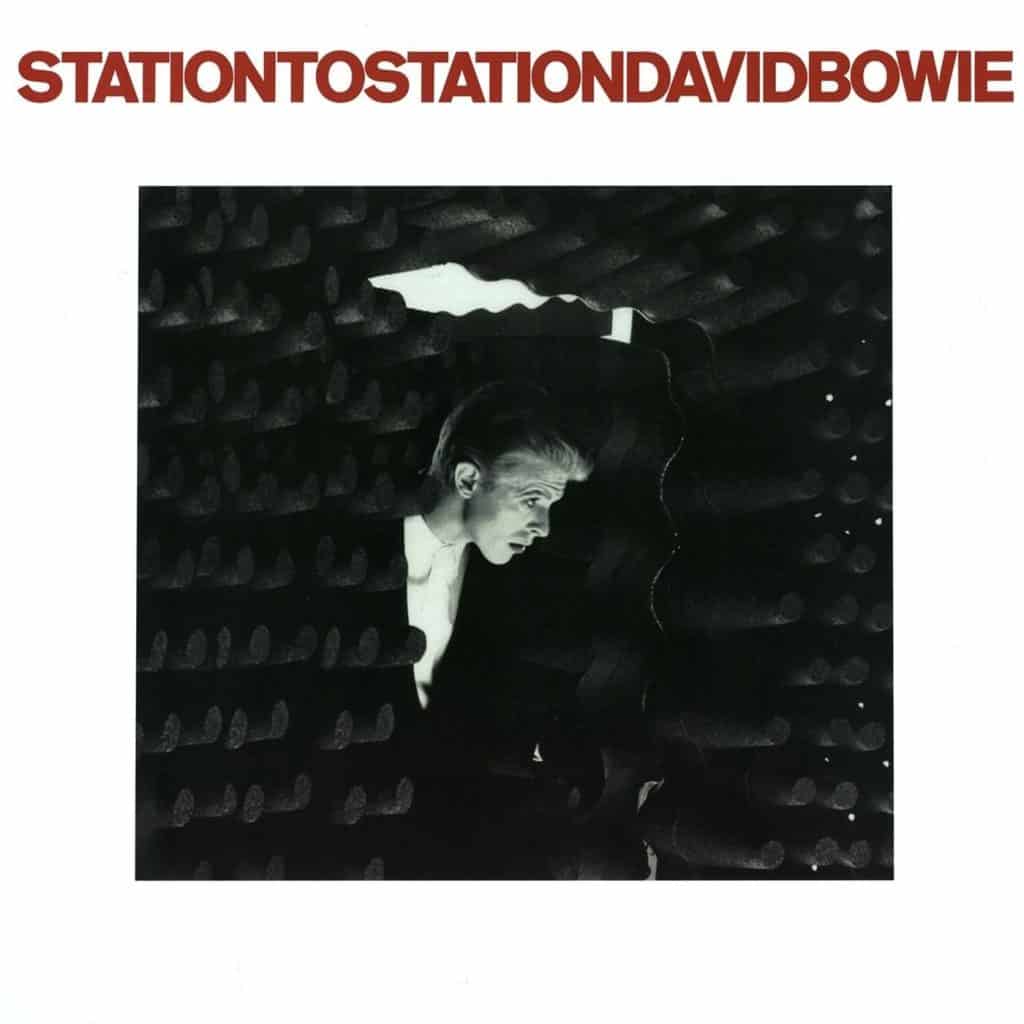 Ziggy Stardust, Aladdin Sane, The Thin White Duke, The Goblin King, The Blind Prophet. Bowie was a very experimental artist, he explored lots of different genres and styles throughout his career, up until his untimely death. He always attracted many gifted musicians to his entourage, which is why his music is best listened to on vinyl. "Golden Years" and "Wild is the Wind" are great on this one. His final album, "Blackstar" is tough going, but beautifully tragic.
Nina Simone – Wild is the Wind – 1966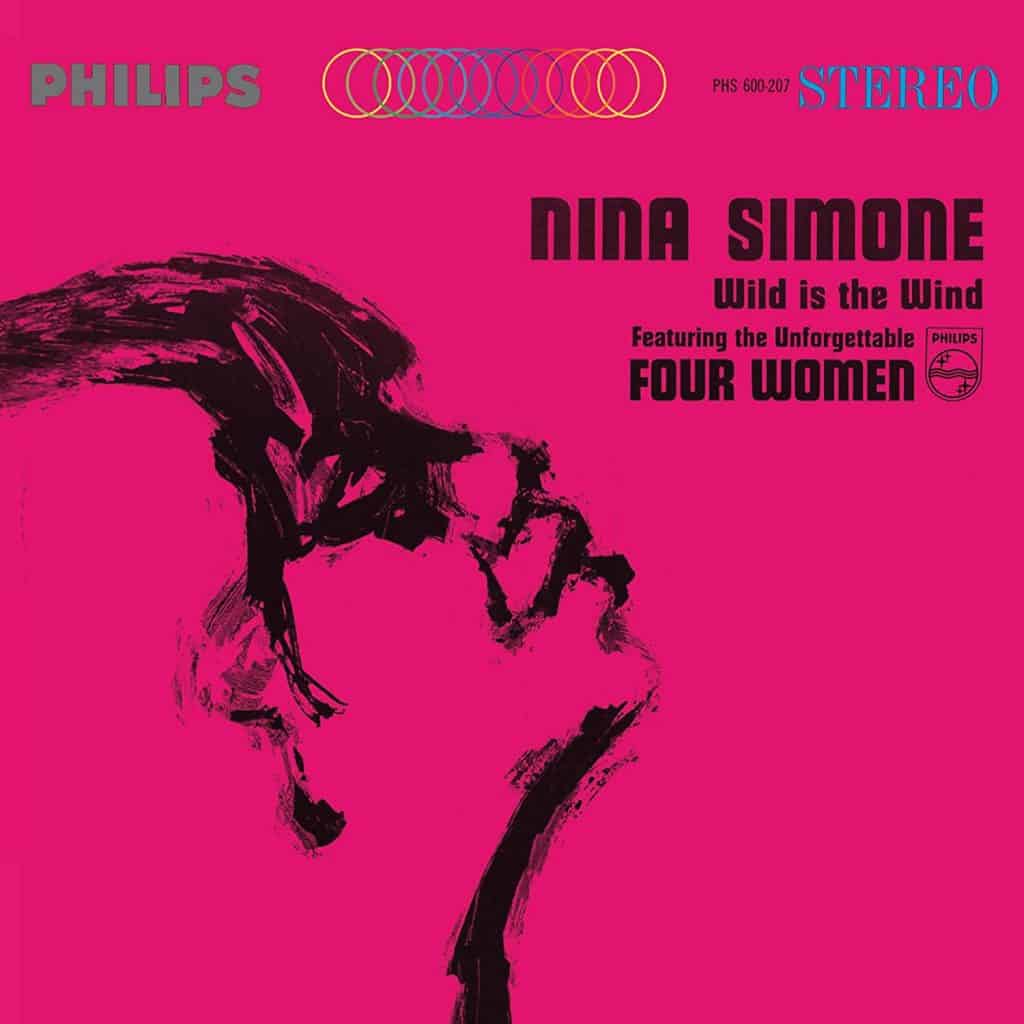 An amazingly talented jazz singer and pianist, her music is genre blurring and just so wonderful to listen to on vinyl! David Bowie covered her song "Wild is the Wind" and his was good, but hers is excellent! Another one that gives me chills. An outstanding album from start to finish!
Aretha Franklin – Aretha's Gold – 1969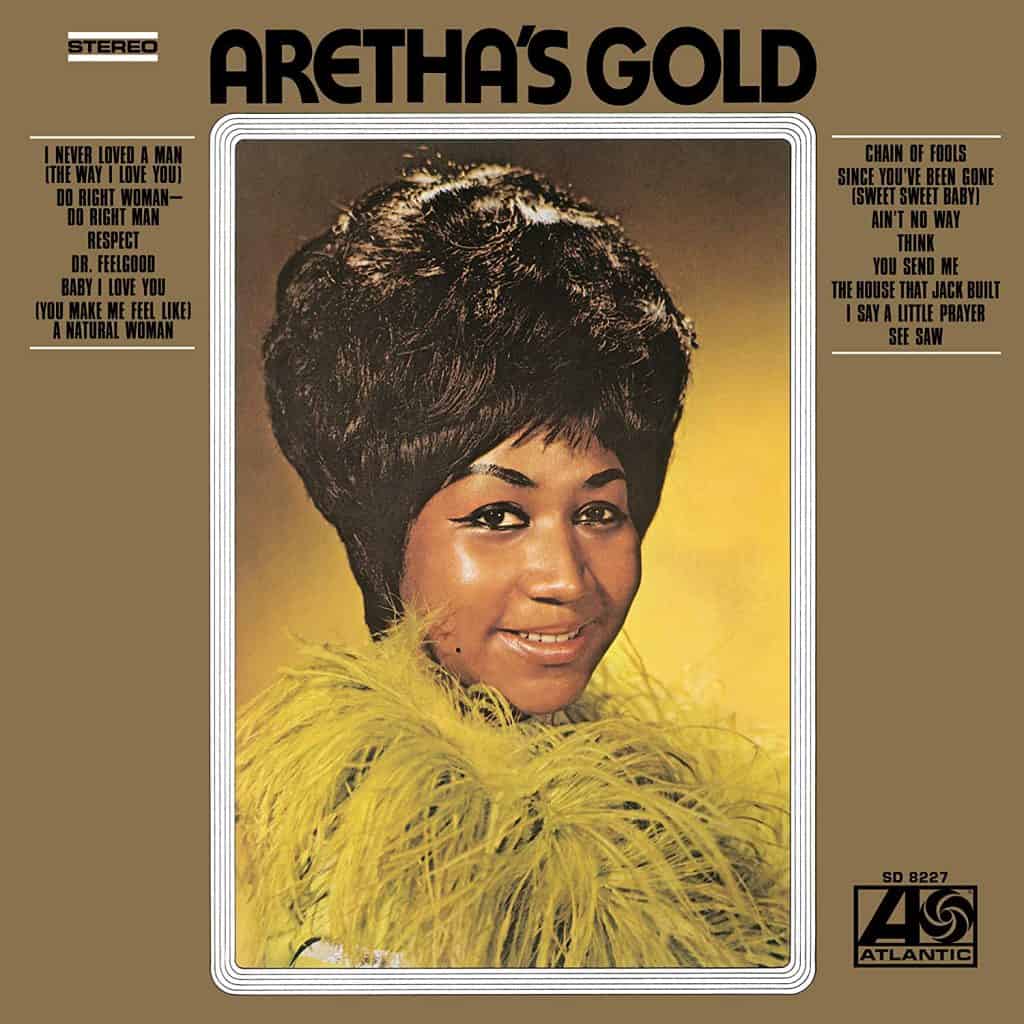 I first discovered Aretha singing "Think!" in "The Blues Brothers" movie when I was a kid, and she blew me away! Her vocal range is nothing short of incredible! I don't think I need to say much more than that. She has such a vast repertoire of great songs! RESPECT!
Quick shout-out to some other great artists on The Blues brothers album – James Brown, Cab Calloway and Ray Charles! Brilliant!
Bruce Dickinson – Accident of Birth – 1997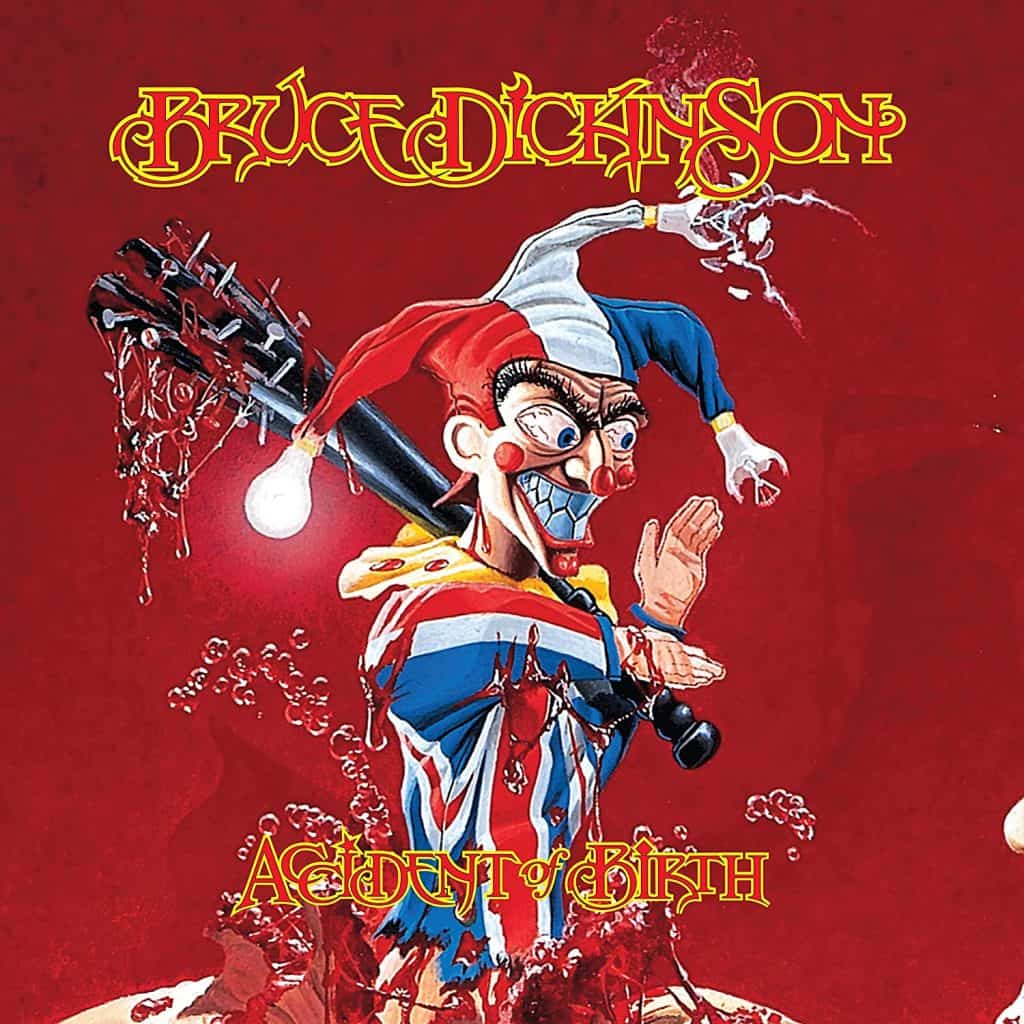 The lead singer of world-famous Heavy Metal band Iron Maiden's solo career got off to a rocky start, but "Accident of Birth" is exactly what it sounds like. An unbelievable album that came out of nowhere, and is still a hidden gem to this day. Bruce is an operatic tenor in the Heavy Metal scene; a rare and amazing talent, even more so when you find out that he's beaten throat cancer. One of my all-time favorite albums; which brings us neatly to the next section…
Rock and Metal
Dynamic, deep, devilish and divine. My favorite kind of music, I could write an entire book about this stuff! Some of these were the reason why vinyl became so popular back in the day. There are just so many albums I could talk about here, but I'll try to keep it short. Forgive me if I get a bit carried away…
The Beatles – Sgt. Pepper's Lonely Hearts Club Band- 1967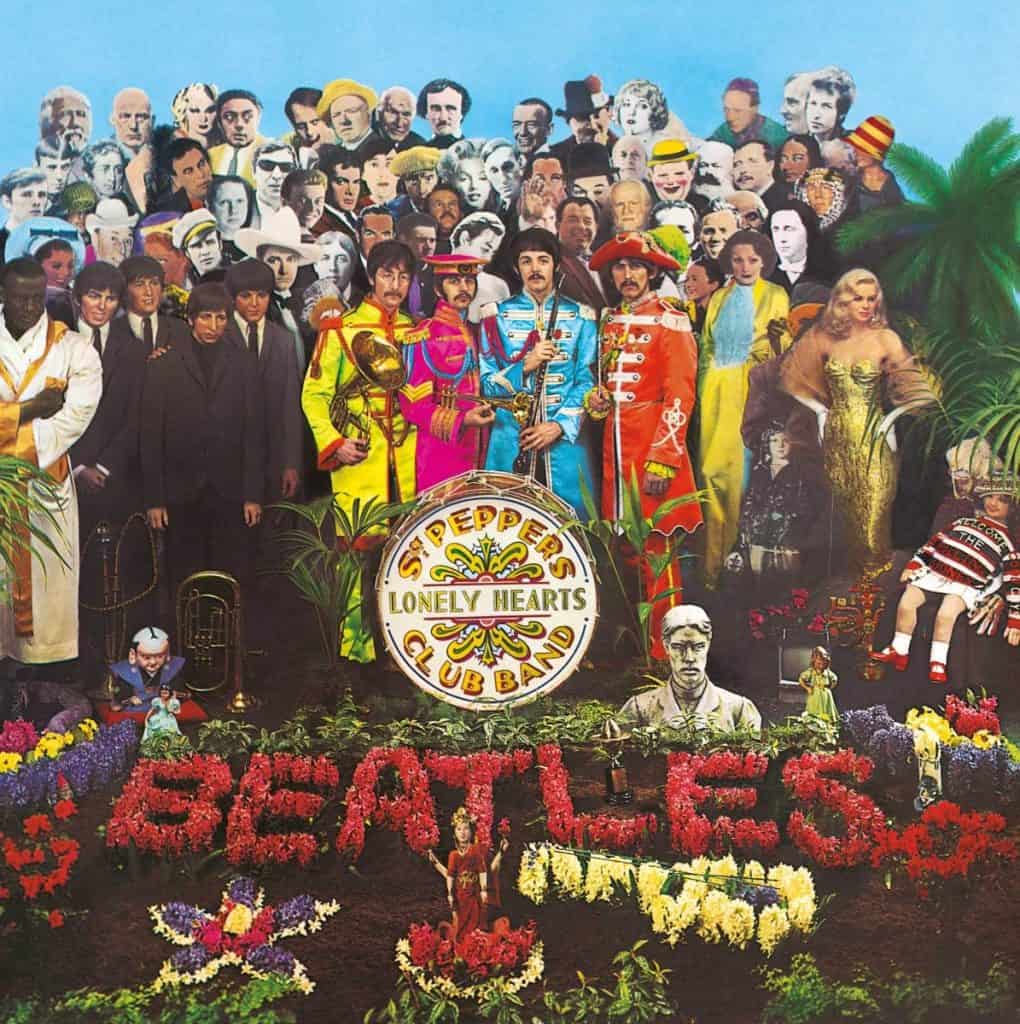 Some believe Revolver is best sound wise, but Sgt. Pepper's kind of covers everything, instrumental orchestral, random noises, vocals, the works. And since we're testing your system, I'll recommend this one instead.
Queen – A Night at the Opera – 1975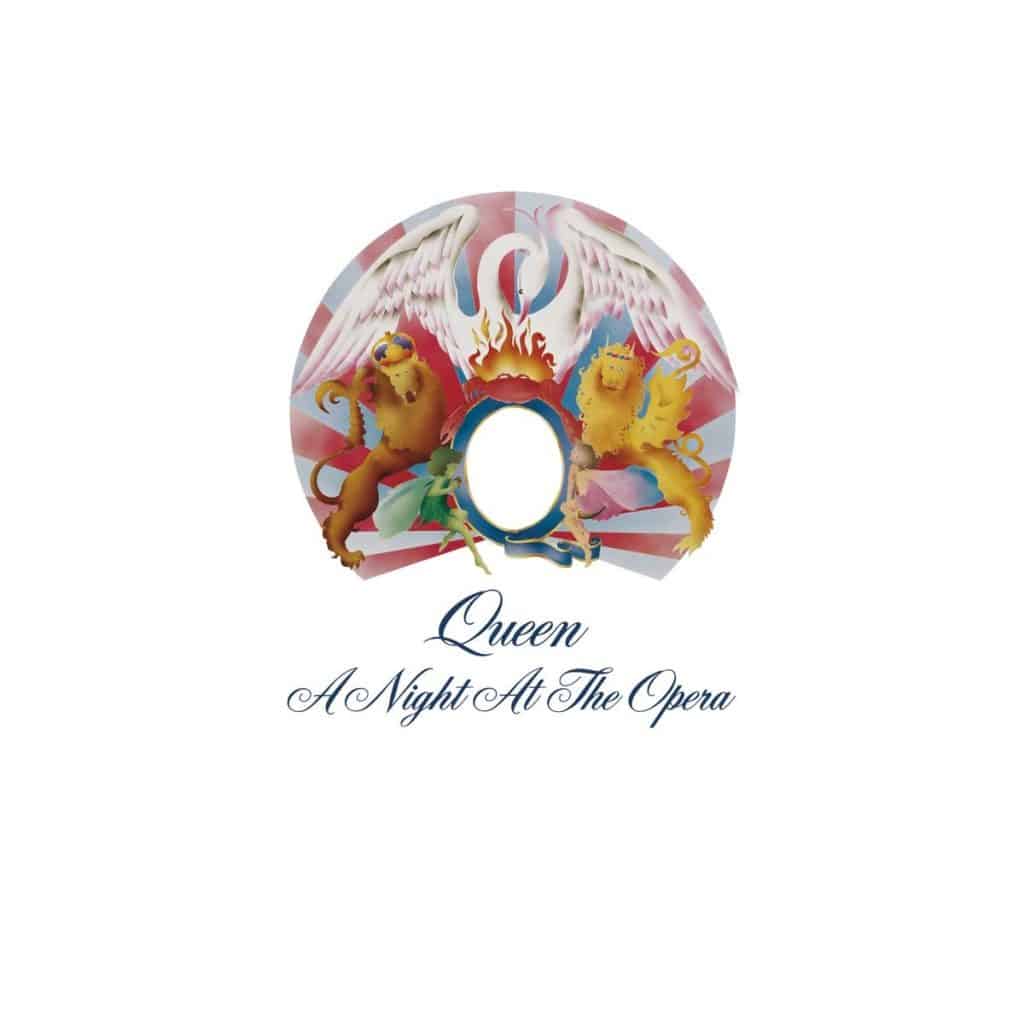 Need I say more? Bohemian Rhapsody! Amazing album, just like everything else Queen wrote. I'd also highly recommend the 1986 cult classic movie "Highlander", which Queen wrote the soundtrack for. The scene with the song "Who wants to live for ever?" will have you in tears.
The Who – Quadrophenia – 1973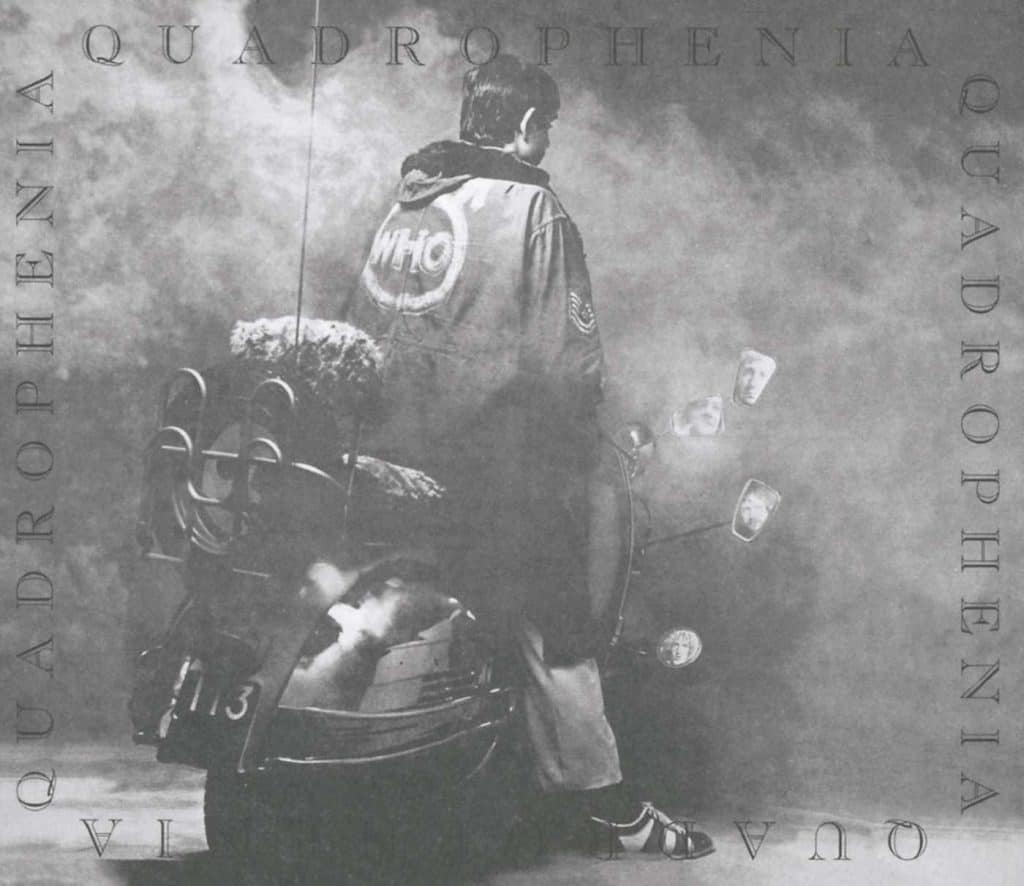 A rock opera about a mod named Jimmy and his trials and tribulations of growing up in 1960's Brighton. From the music, to the sounds of waves crashing on the beach, it perfectly sums up the spirt of the mod scene. Check it out! In quadrophonic sound for authenticity!
The Clash – London Calling – 1979
Intelligent post-punk music by Joe Strummer and Mick Jones, it encompasses a wide range of musical styles and is a bloody good album to listen to on a turntable! An absolute classic! Nuff said.
Led Zeppelin – Houses of the Holy – 1973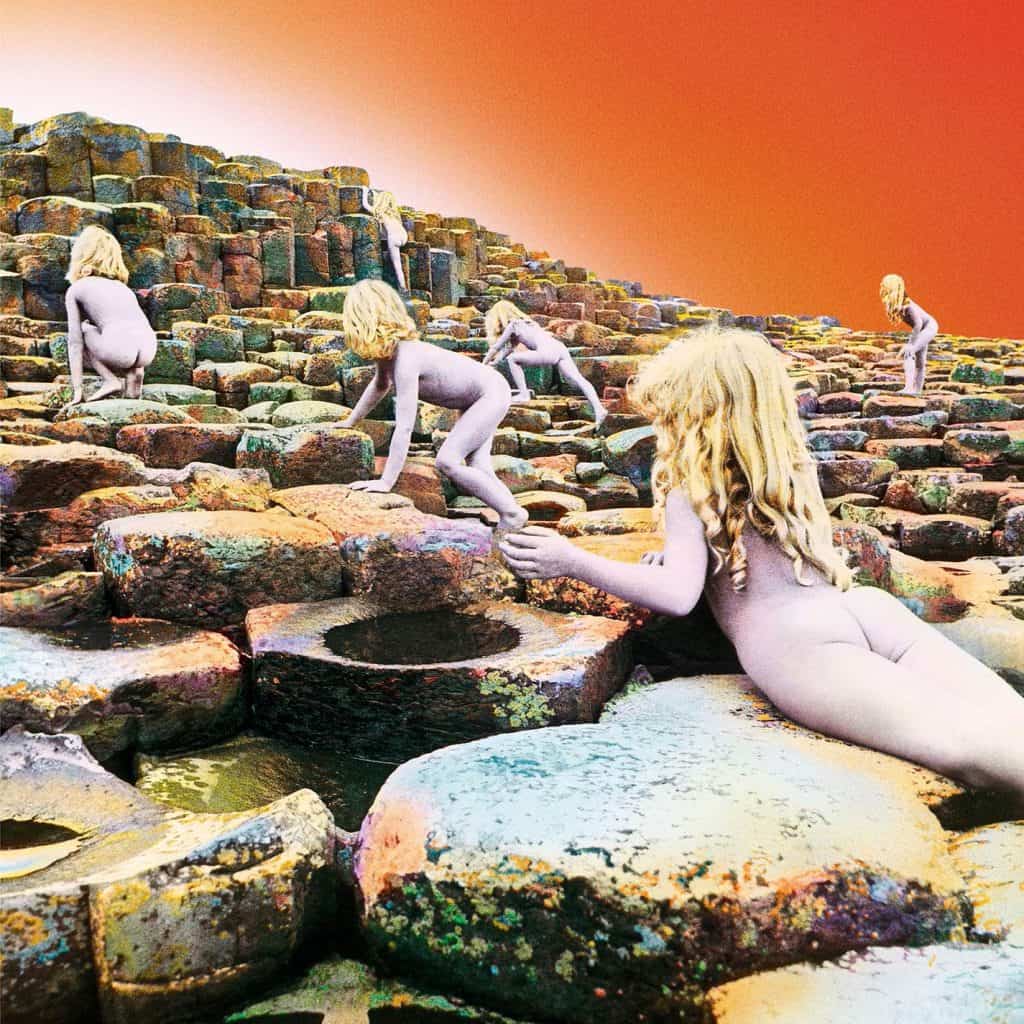 Man, I love Zep! All their stuff is great, but this album is one of the best variety wise. It's a bit rocky, folky, happy and sad. Listen to "The Rain Song" and "D'yer Mak'er".
Van Halen – (self-titled debut) – 1978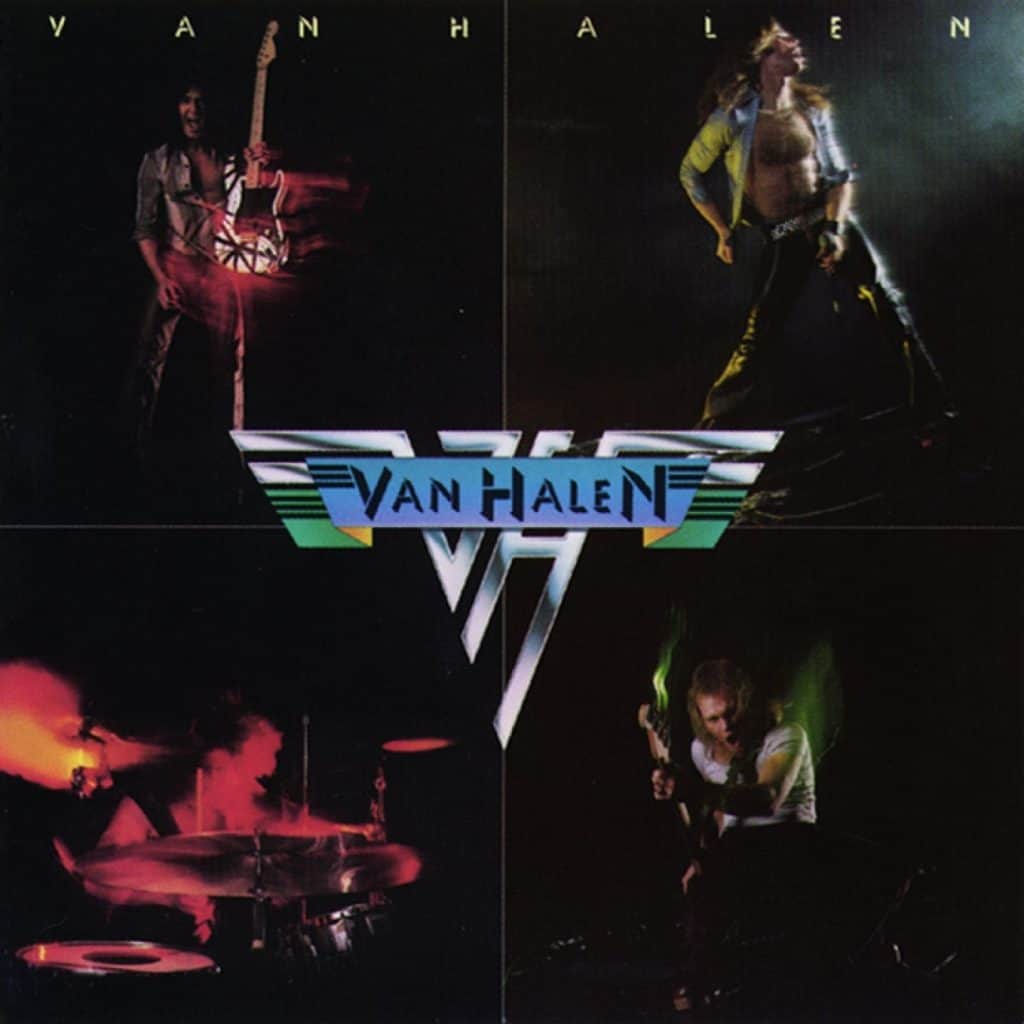 With the combination of David Lee Roth's crooning, screechy vocals and Eddie Van Halen's unmatched guitar wizardry, this album is a must have! "Eruption" and "Little Dreamer" are brilliant, just like the rest.
Black Sabbath – (self-titled debut) -1970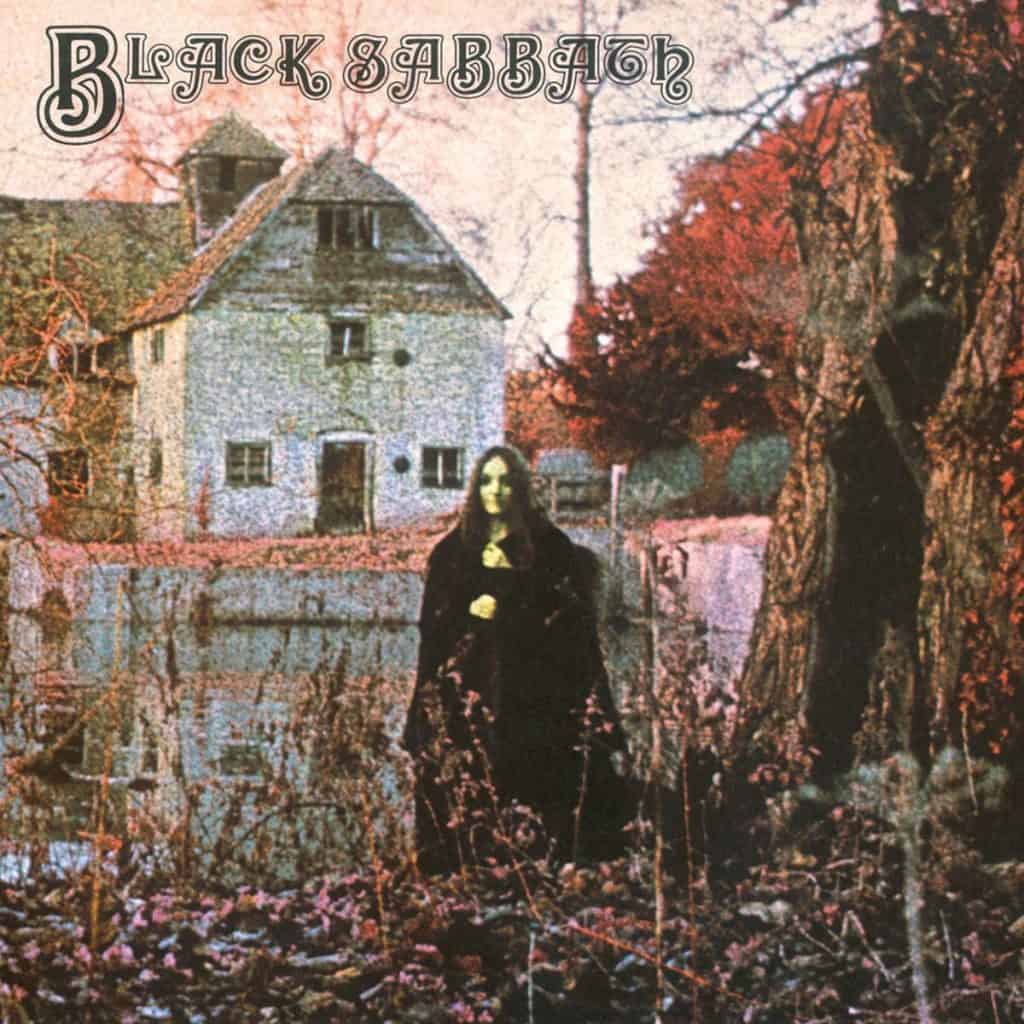 The band that, alongside Motörhead, are widely credited with the invention of Heavy Metal. Sabbath's guitars have a very unique sound, because Tony Iommi lost the tips of his fingers in a smelting accident in a steel works and capped them with metal. It sounds otherworldly on vinyl! Not to mention the living legend that is Ozzy Osbourne on vocals. Check out "The Wizard" and "Behind the Wall of Sleep".
Ronnie James Dio joined the band after Ozzy's departure in 1979, Sabbath's tunes with him are on another level! He's a tenor, like Bruce Dickinson of Iron Maiden and Rob Halford of Judas Priest.
Motörhead – Ace of Spades – 1980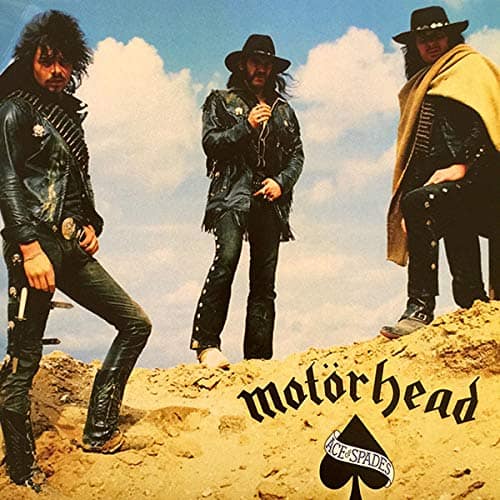 Lemmy Kilmister… Kicked out of Hawkwind, he picked up his bass and formed a new band. Faster and heavier than Black Sabbath, I first saw Motörhead play "Ace of Spades" on anarchic BBC2 sitcom "The Young Ones" and have loved them ever since. "We are the Road Crew" is another great track on that album.
Judas Priest – Painkiller – 1990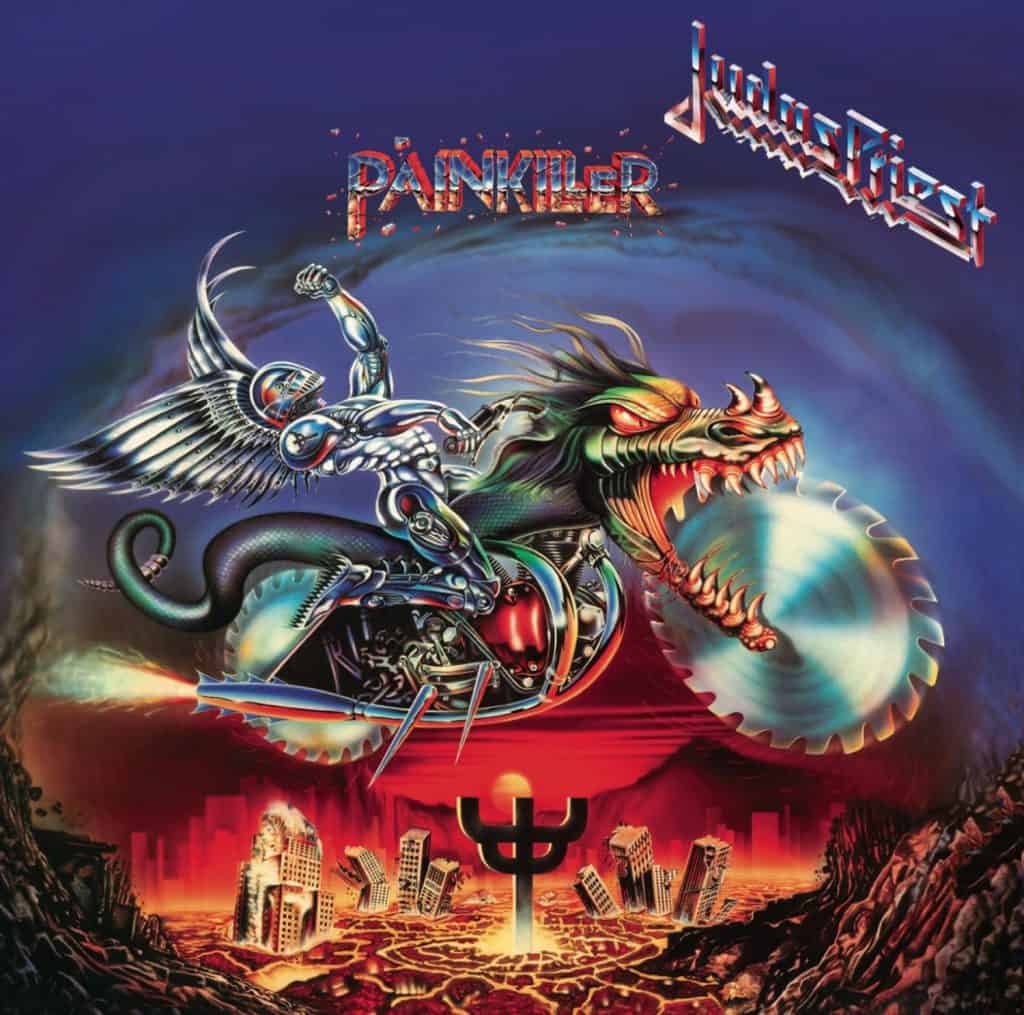 The heaviest and fastest album on this list, Priest were another early Heavy Metal band, Rob Halford's Vocal range is astounding and K.K Downing's guitars are utterly face-melting! The whole thing is fantastic!
Iron Maiden – any album – 1980 to present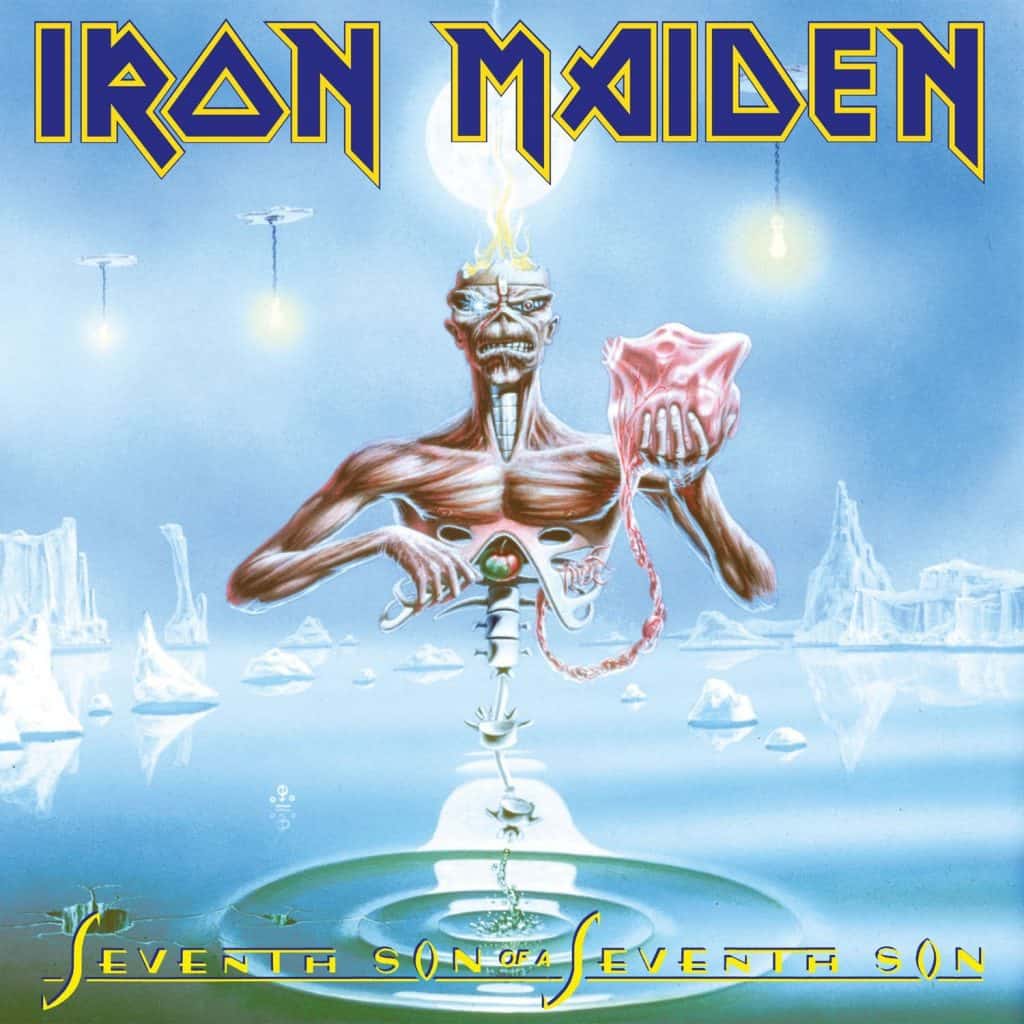 My favorite band. I'll not go on and on, but I will say that Maiden have played over two thousand gigs in fifty-nine countries! Wear one of their T-shirts and you can find a friend wherever you go. Many of their songs are based on books and poems, and have lots of different intros and sound effects, they sound terrific on vinyl! My personal favorite song is "Infinite Dreams" from the album Seventh Son of a Seventh Son (1988).
Incredible Instrumentals and Late Legends
For this section, I'll talk about a some incredibly gifted instrumentalists, a bit of progressive rock and some highly influential musical masters, to push your turntable even further…
Robert Johnson – The Complete Collection – 2011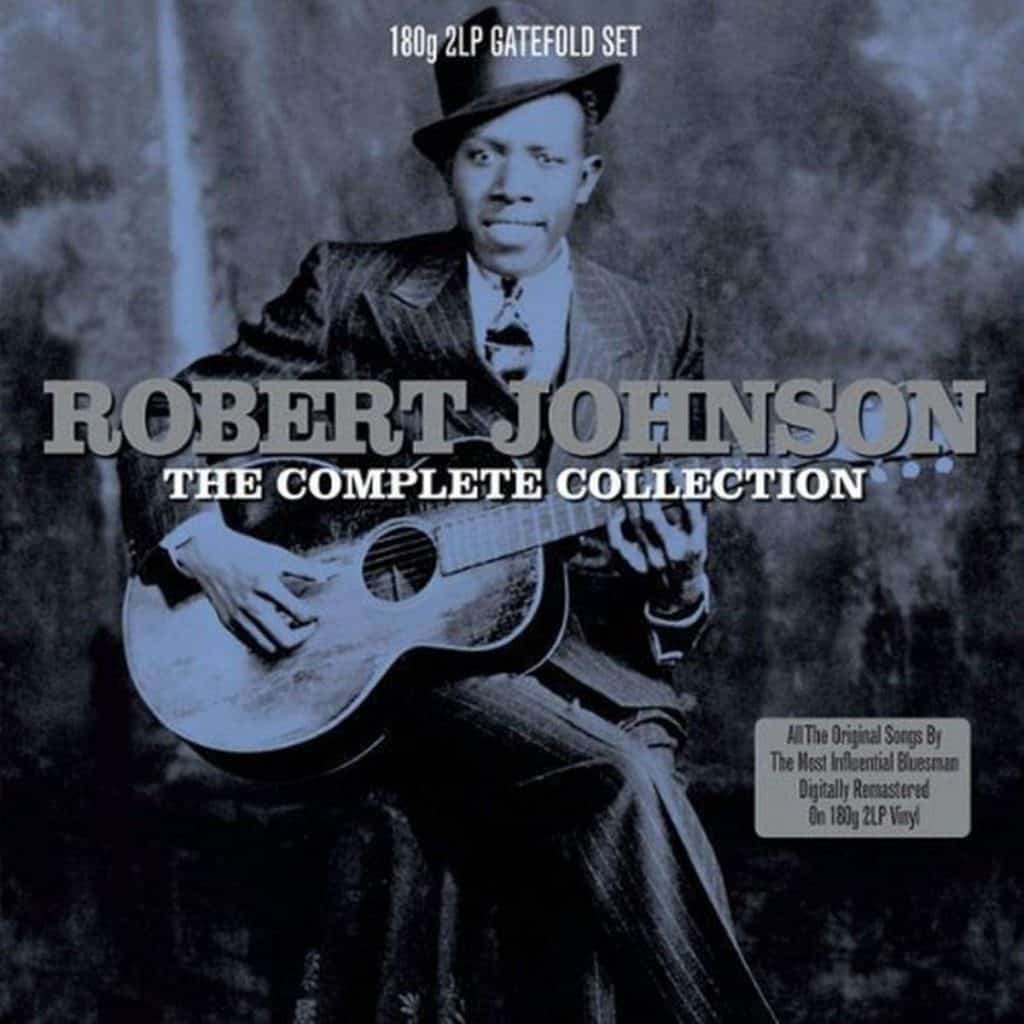 The man who apparently sold his soul to the devil at a crossroads for blues fame, if you believe that sort of stuff. The important thing is that his music was so great, it has influenced generations of guitarists and writers that came after him.
Louis Armstrong – What a Wonderful World – 1968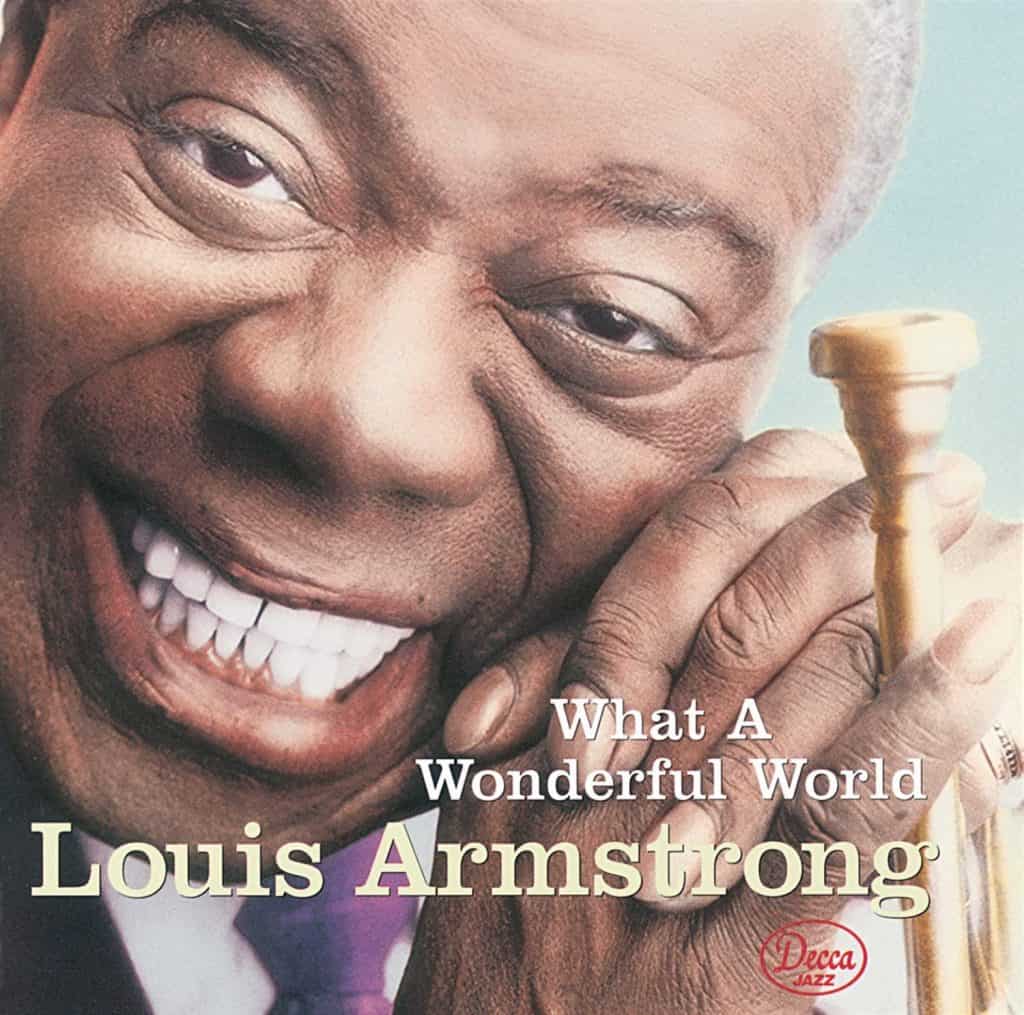 Introduced to me by my Granpop, the late, great Satchmo was one of the greatest jazz trumpet players of all time, and an excellent singer too. Listen to "What a Wonderful World" and "Hellzapoppin'".
The Jimi Hendrix Experience – Electric Ladyland – 1968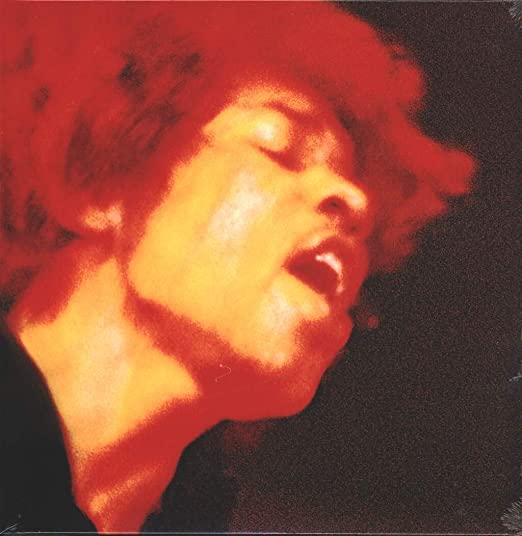 Influenced by legends like Robert Johnson, B.B. King and Muddy Waters, Jimi Hendrix became a legend in his own tragically short lifetime. "Electric Ladyland" is a fantastic album! To this day, no one can play guitar quite like Jimi!
Steve Vai, Joe Satriani and John Petrucci – A.K.A – G3 Live in Tokyo – 2017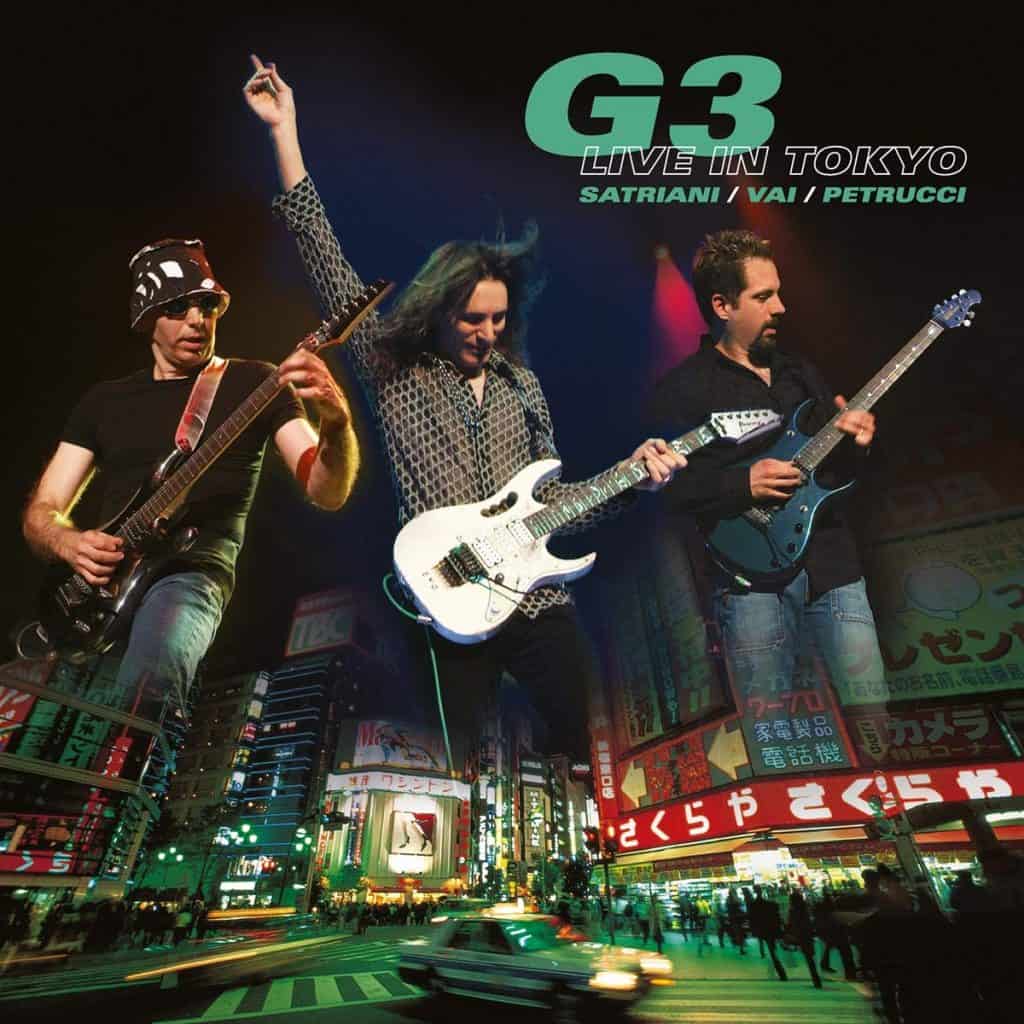 Three virtuoso rock guitarists, who are legends in their own right, but when they came together for the G3 concert, they blew minds and melted faces the world over! Petrucci is also the lead guitarist of the amazing Prog-Metal band Dream Theater.
Pink Floyd – The Dark side of The Moon – 1973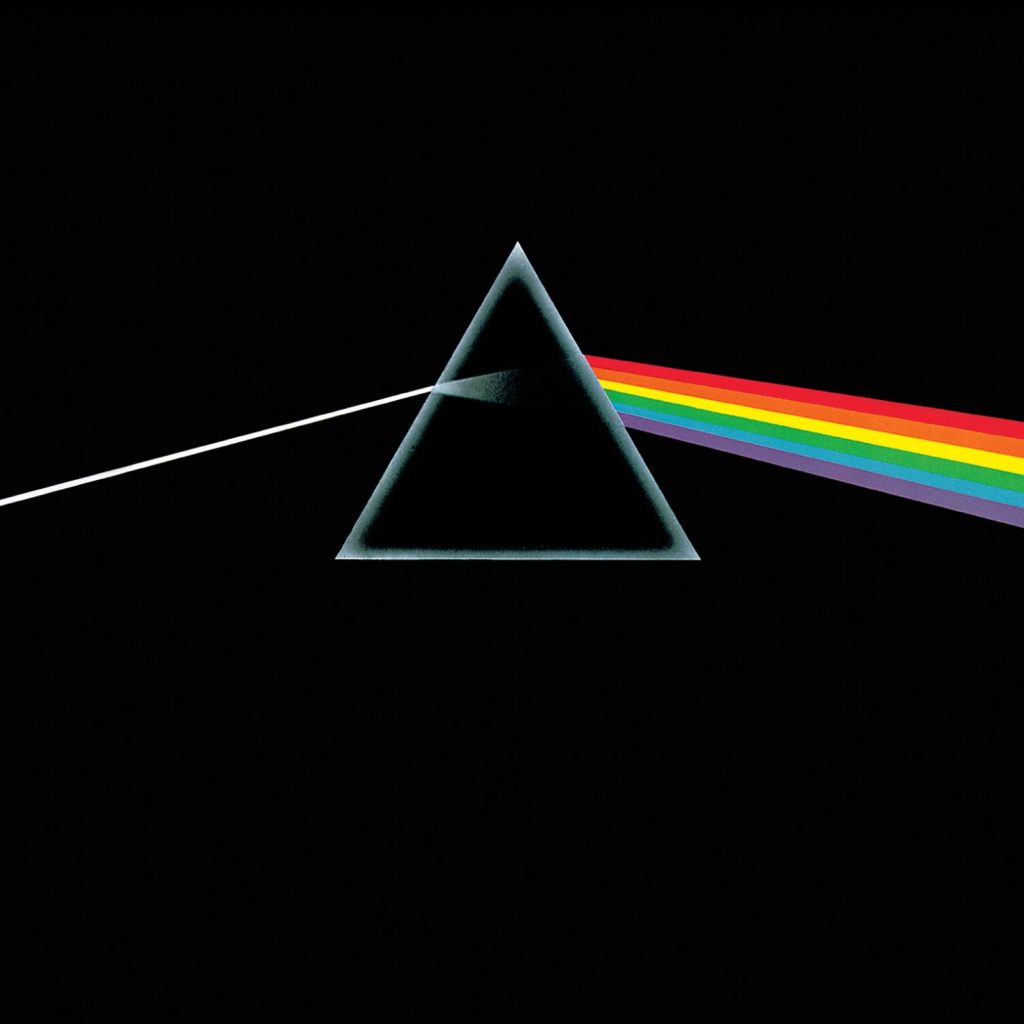 I've got an original pressing of this album, it's one of those absolute corkers that you just don't hear the like of anymore. Floyd made music out of tearing paper, cash machines and clocks to name just a few on this album. The female vocal solo on "The Great Gig in the Sky" will make your hair stand on end.
Jethro Tull – Aqualung – 1971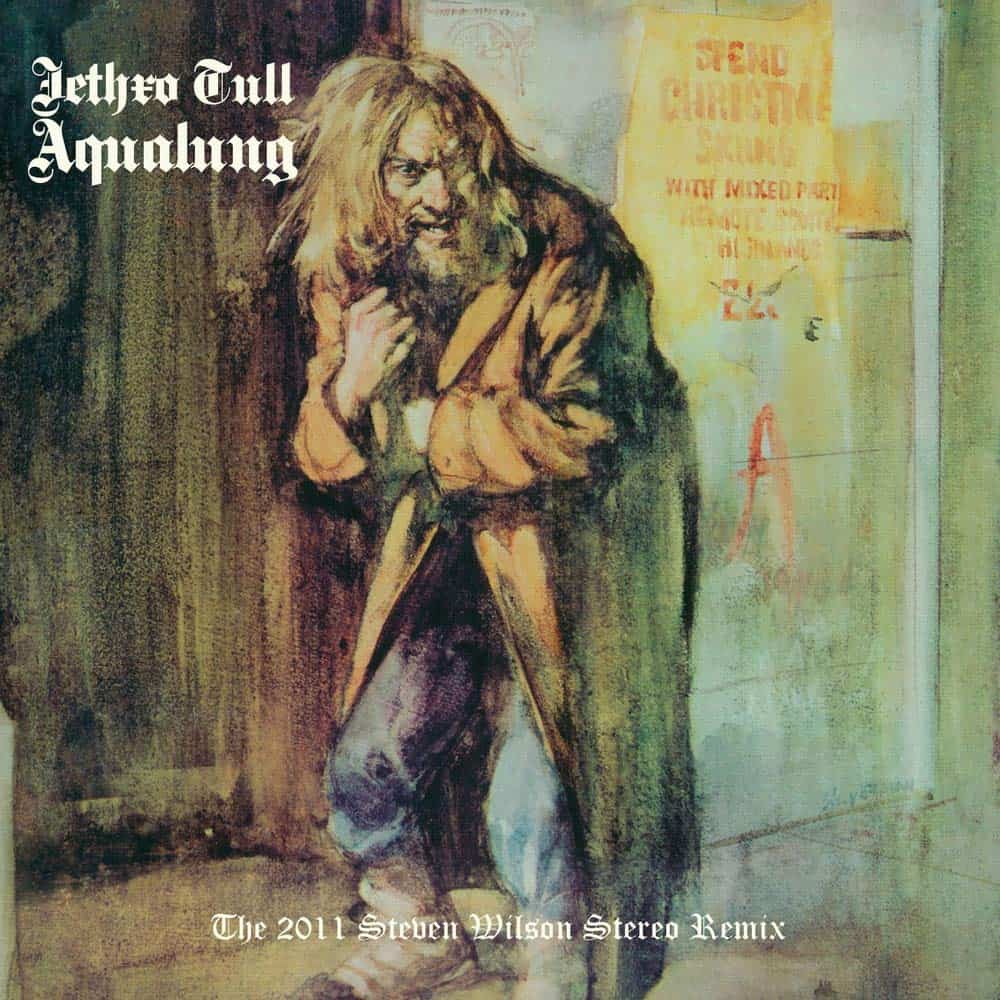 Another seminal Prog-Rock band, though their sound is a little more folk orientated than Pink Floyd, they have some exemplary flute playing and harmonica. They've got loads of great albums that will stretch your turntable and your tastes to their limits, but "Aqualung" is the best in my opinion.
The Doors – L.A. Woman – 1971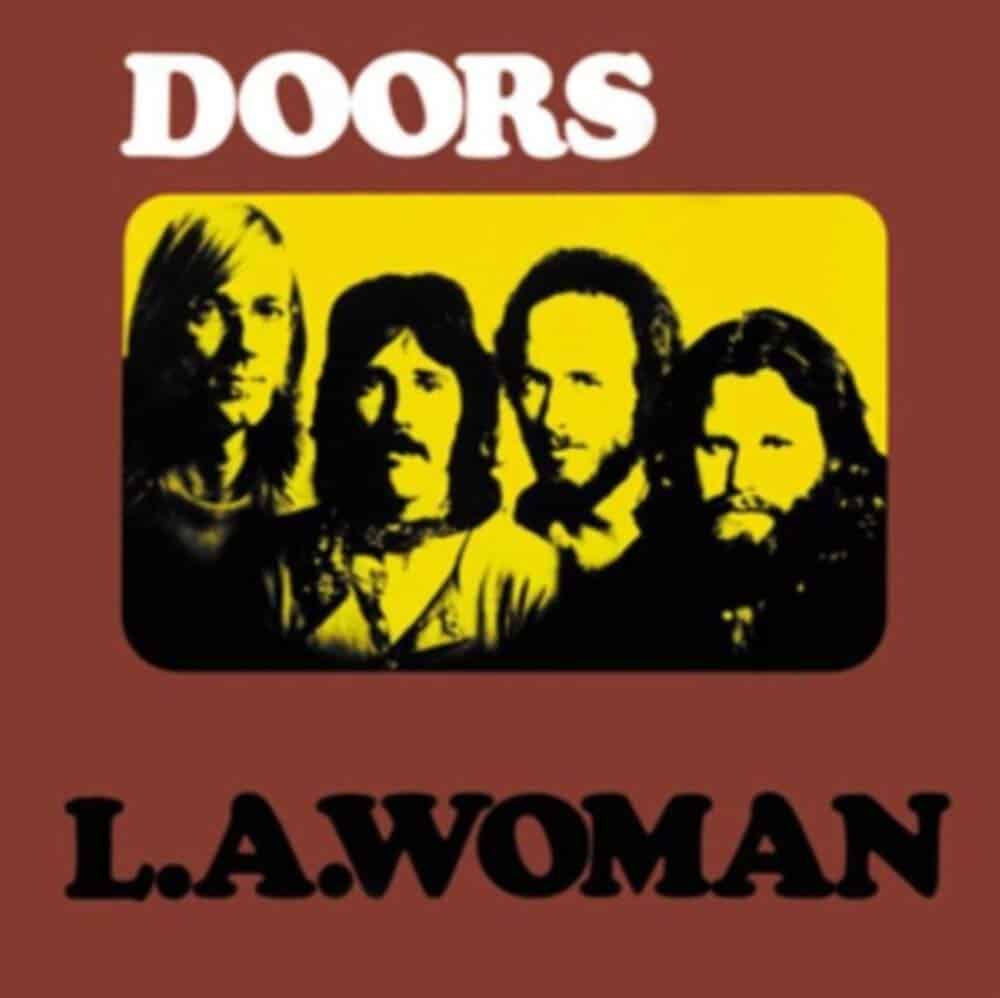 To be honest, I love all of The Doors' music, even Jim Morrison's poetry album "An American Prayer" but I'll recommend "L.A. Woman" for "Riders on the Storm". For the rain effects at the start.
Bob Marley and The Wailers – Legend – 1984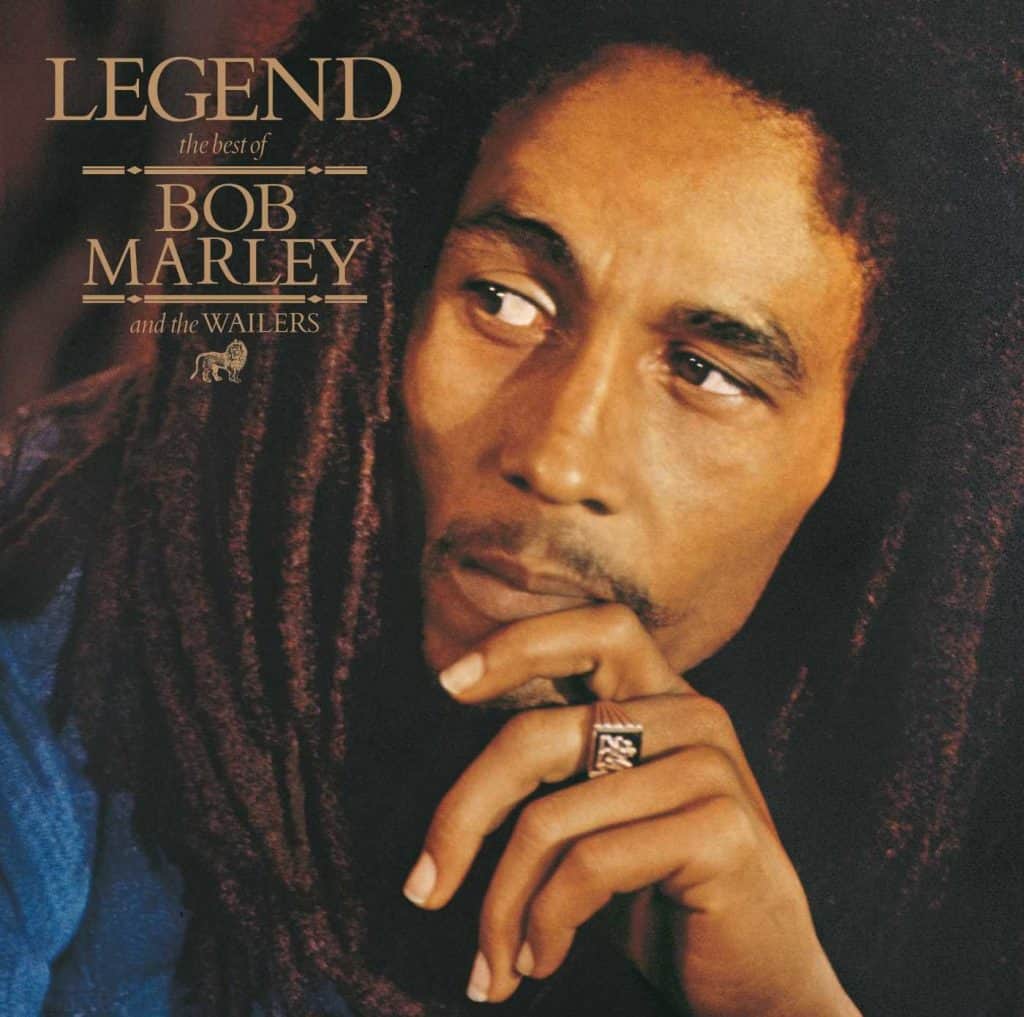 Last, but by no means least, who doesn't like a bit of Bob? I don't usually recommend "best ofs" to people, but "Legend" features all of his best tracks with The Wailers. Perfect if you want a nice relaxing chill out session with your turntable.
'90s and Beyond – Popular Hits
I have to admit I asked some friends for help with this section, as it's not the type of music you'll normally find me listening to. But regardless of your tastes, access to a few of the more recent records is important because of the way the mastering process has evolved over the years.
Daft Punk – Discovery – 2001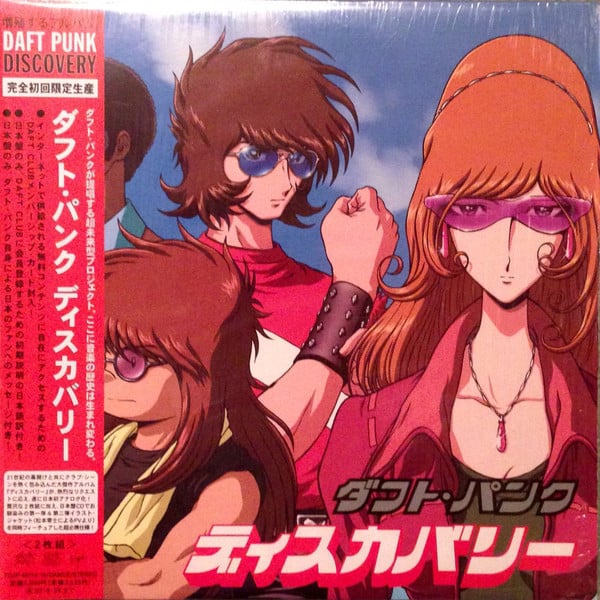 The album which contains some of Daft Punk's biggest hits, including "One More Time" and "Harder, Better, Faster, Stronger". Extra credit if you can get your hands on the super-collectible Japanese LP, which features unique artwork from Interstella 5555, a film which serves as a visual companion to the album.
They have so many great albums and tunes, and even wrote the entire soundtrack to the contentious film "Tron: Legacy". The French cyborg duo recently called it quits; one of them exploded! But their music will live on for years to come.
The Chemical Brothers – Come With Us – 2002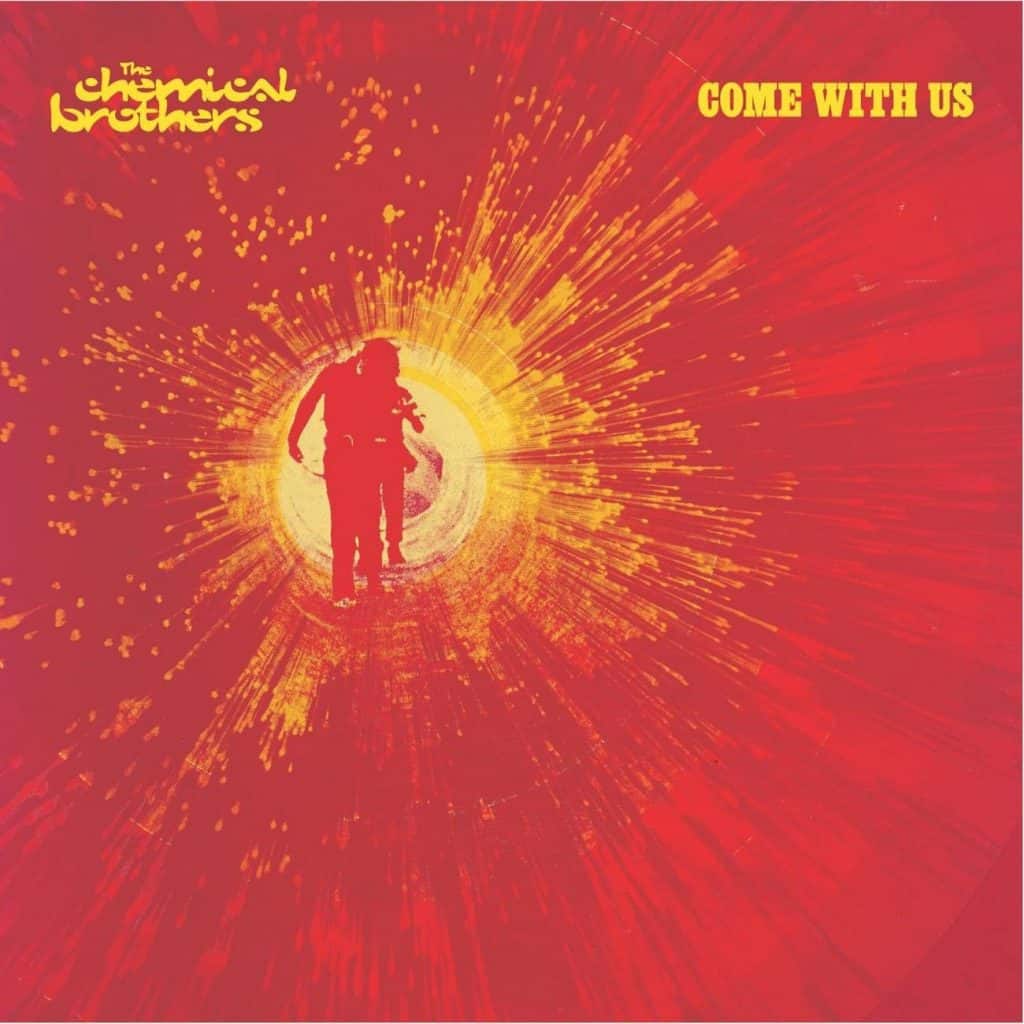 This album comes to you by way of special recommendation from an old friend of mine. I can't really repeat what he said about it here, so I'll just say it takes you to places you've never been. Check out the title track and "Star Guitar". Mind – Blown!
Fatboy Slim – You've Come a Long Way, Baby – 1998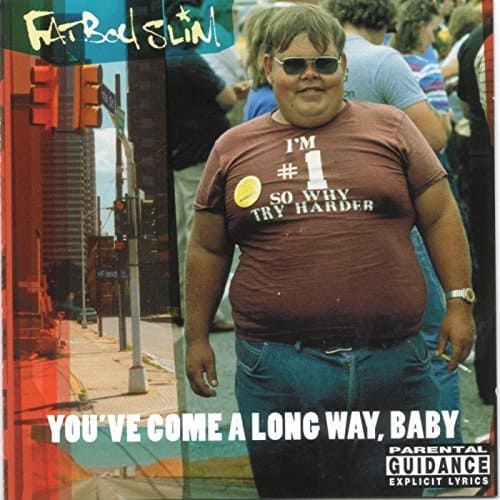 Remember that old music video with the evolution of man set to a thumping tune? That's on this album. "Right here, right now." From a time before Youtube, when music videos had huge budgets and everyone watched them on M.T.V or The Box, Fatboy Slim had some of the best of them. Especially "Weapon of choice". Christopher Walken dancing around a hotel lobby? Yup! You have to see it to believe it… Anyway, nostalgia aside, he's great on vinyl too!
Radiohead – Ok Computer – 1997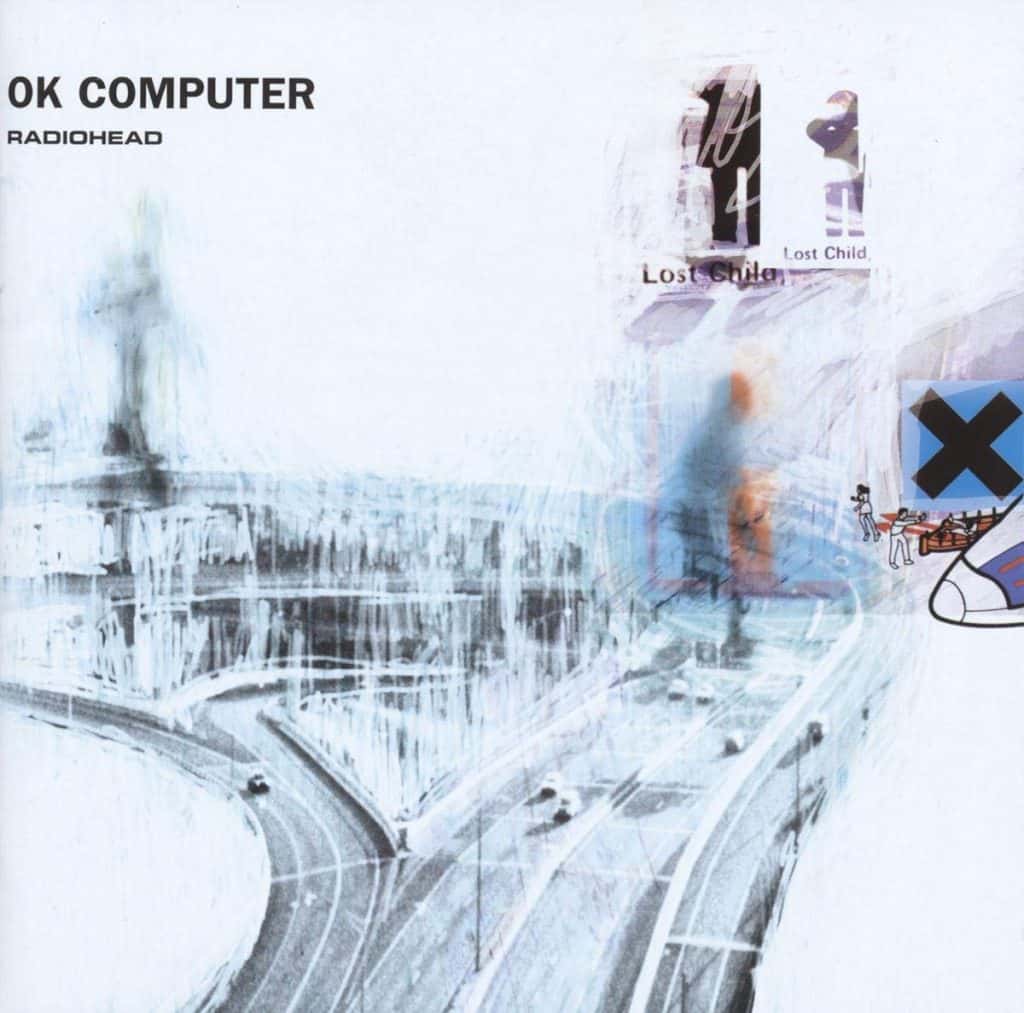 This album was made for vinyl. The format was going through its dark years in the post-Britpop era, with all the CDs and tapes floating around, but this Radiohead classic was released as a double sleeve with the cryptic lyrics printed on it. The sides are called "Eeny", "Meeny", "Miney" and "Mo".
The Killers – Hot Fuss – 2004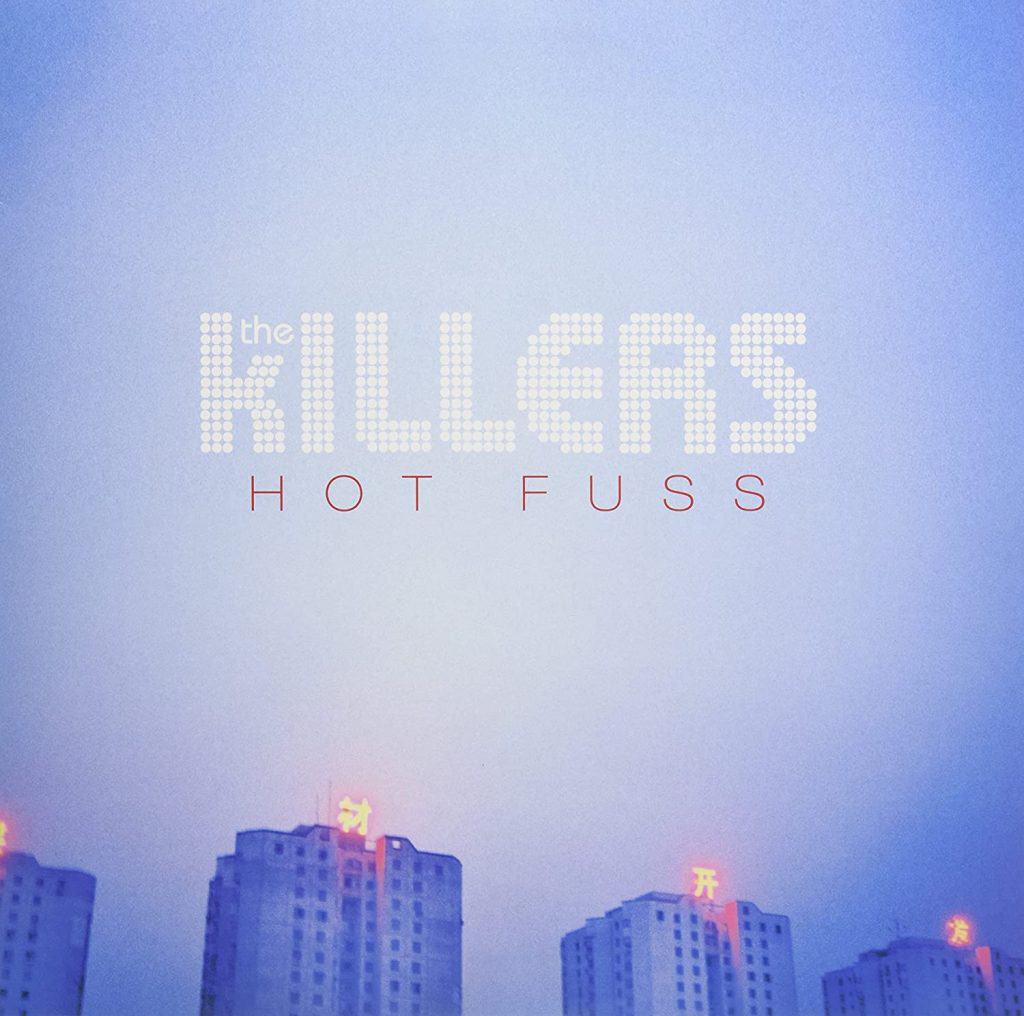 An anthemic, and definitive alt-rock sound for a new generation, The Killers really captured the spirit of the times with this album. A far superior sound on vinyl, "Sam's Town" from 2006 is worth checking out if you haven't already.
R.E.M – Automatic For The People – 1992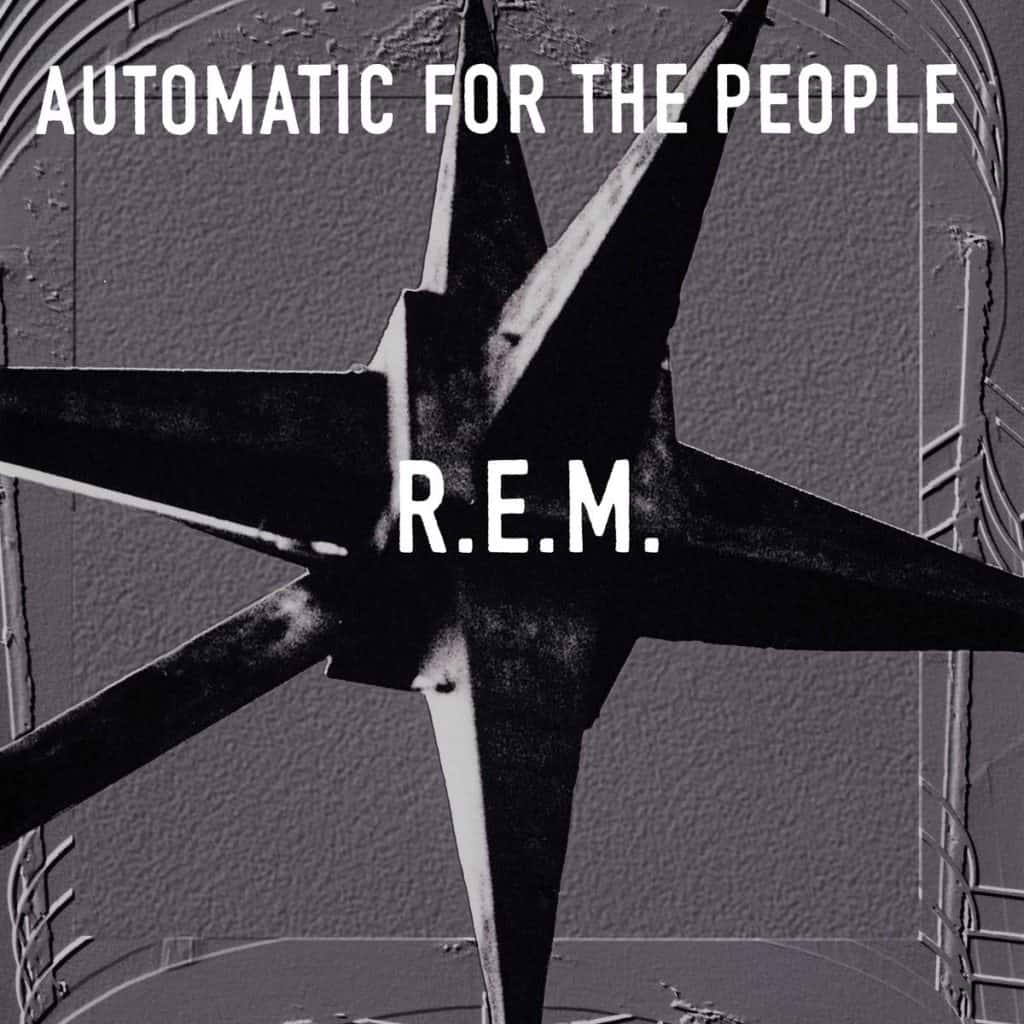 Quite a sad and melancholic album compared to their other works, and probably not their best creation, but I decided to add this one for its deep ruminations and brooding subject matter. "Everybody Hurts"… sometimes.
Sigur Rós – Odin's Raven Magic – 2020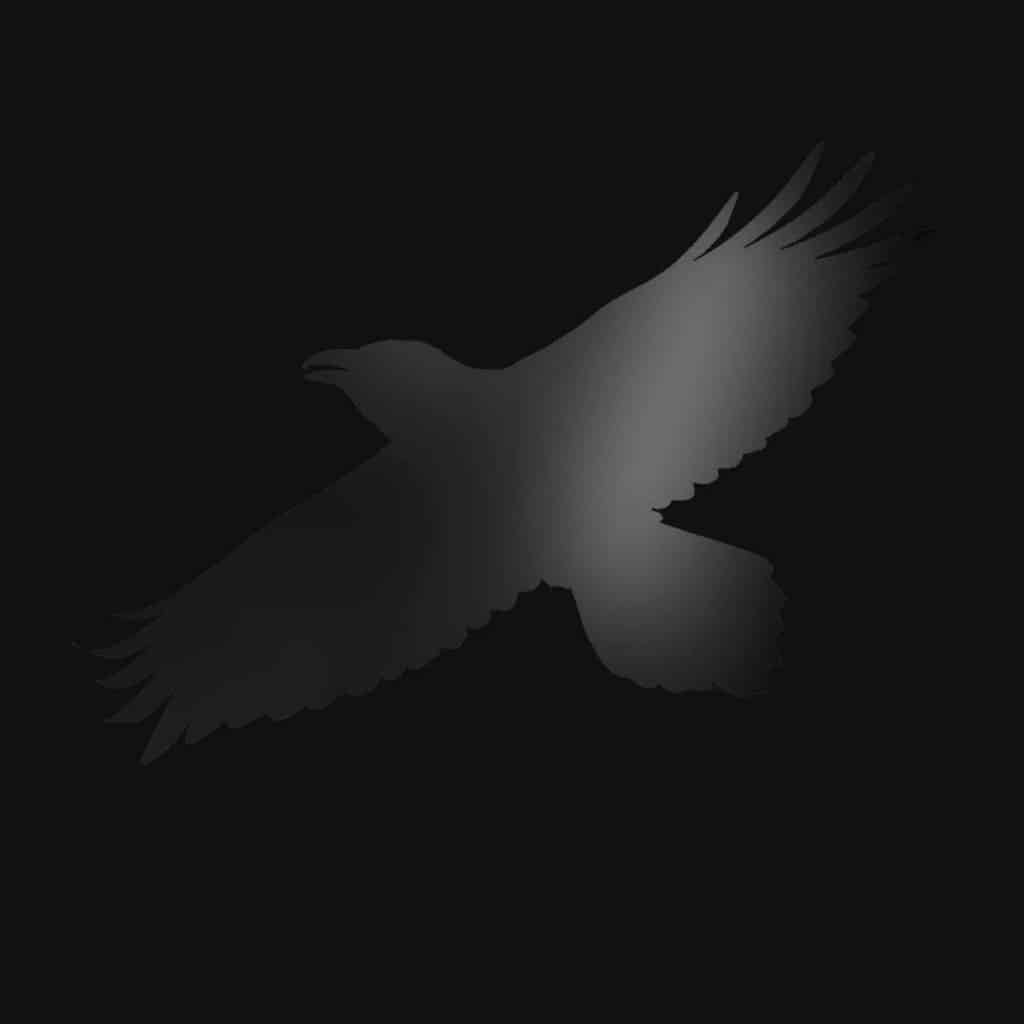 These guys are really something special, their name means LISTEN. "Odin's Raven Magic" is an Icelandic musical Edda based on an ancient poem about the death of Baldur, one of the gods in the pantheon of Norse mythology. With a huge variety of instruments and different sounds, it breaks boundaries and genres. Hauntingly beautiful music, it is absolutely fantastic!
Original Soundtracks
The Animatrix – Various Artists – 2003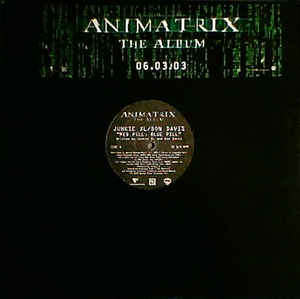 The Animatrix was a series of animated shorts that came out between the first two Matrix movies. The OST accompanying them is a techno/drum and bass oriented album with many unique styles and sounds from a variety of different electronic artists. Unfortunately, it's a little hard to come by these days. Check out "Who am I?" and "Martenot Waves". Wonderful!
The Elder Scrolls V: Skyrim (Original Game Soundtrack) Jeremy Soule – 2017 (vinyl version)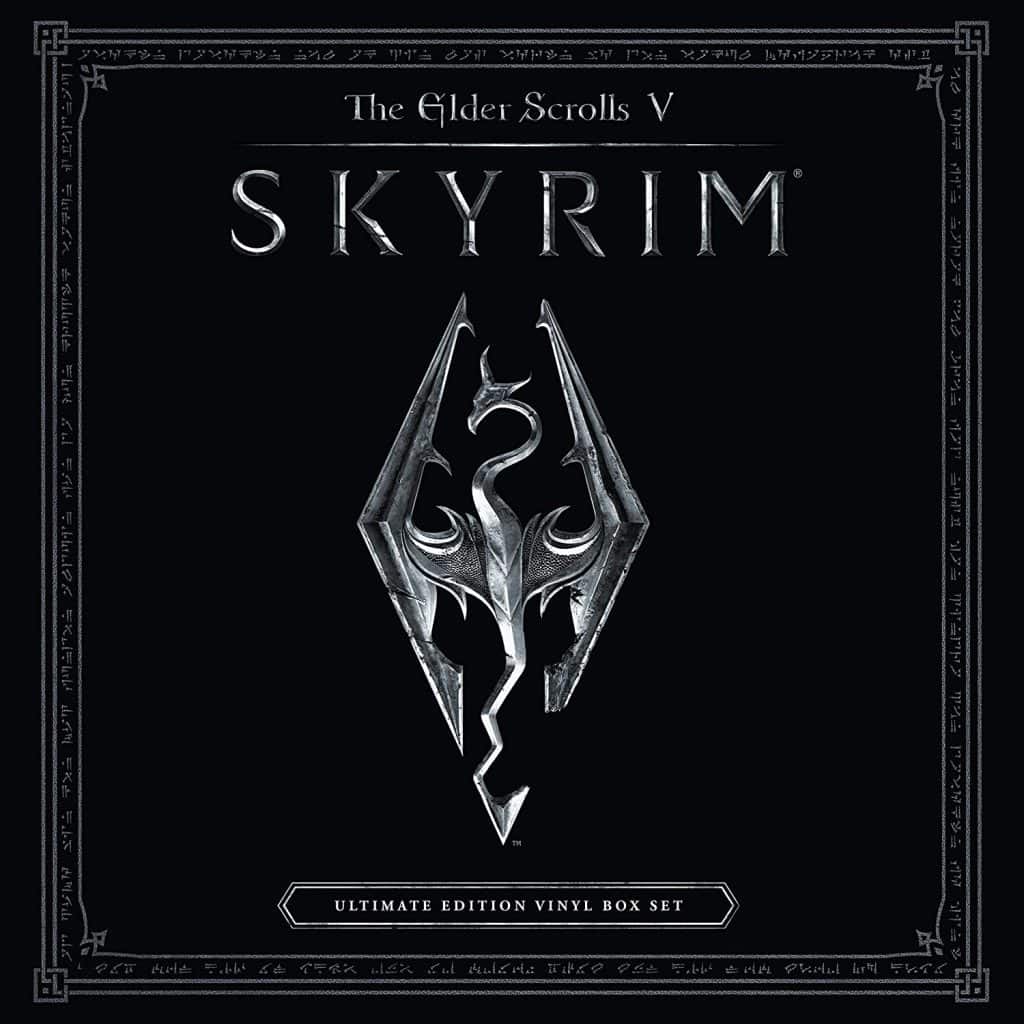 Now, here's an amazing plethora of award-winning music! This album features some beautifully orchestrated choirs, strings, woodwind, percussion and atmospherics. Like the above, it has such a wide range of different sounds, that it would be perfect to hear some complexity and variety out of your system. Three standout tracks would be "One They Fear", "Around the Fire" and "The White River".
You don't have to have played the game to enjoy it, it's amazing on its own.
The Lord of the Rings and Gladiator soundtracks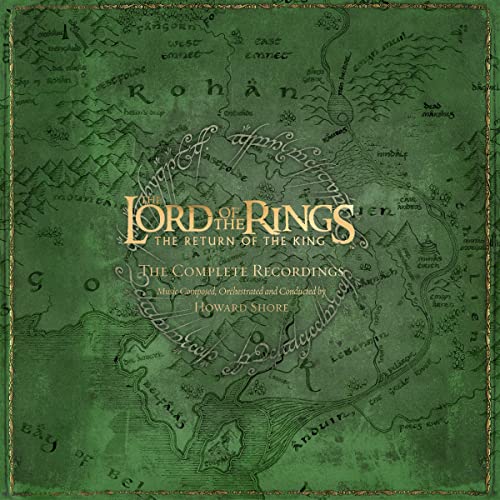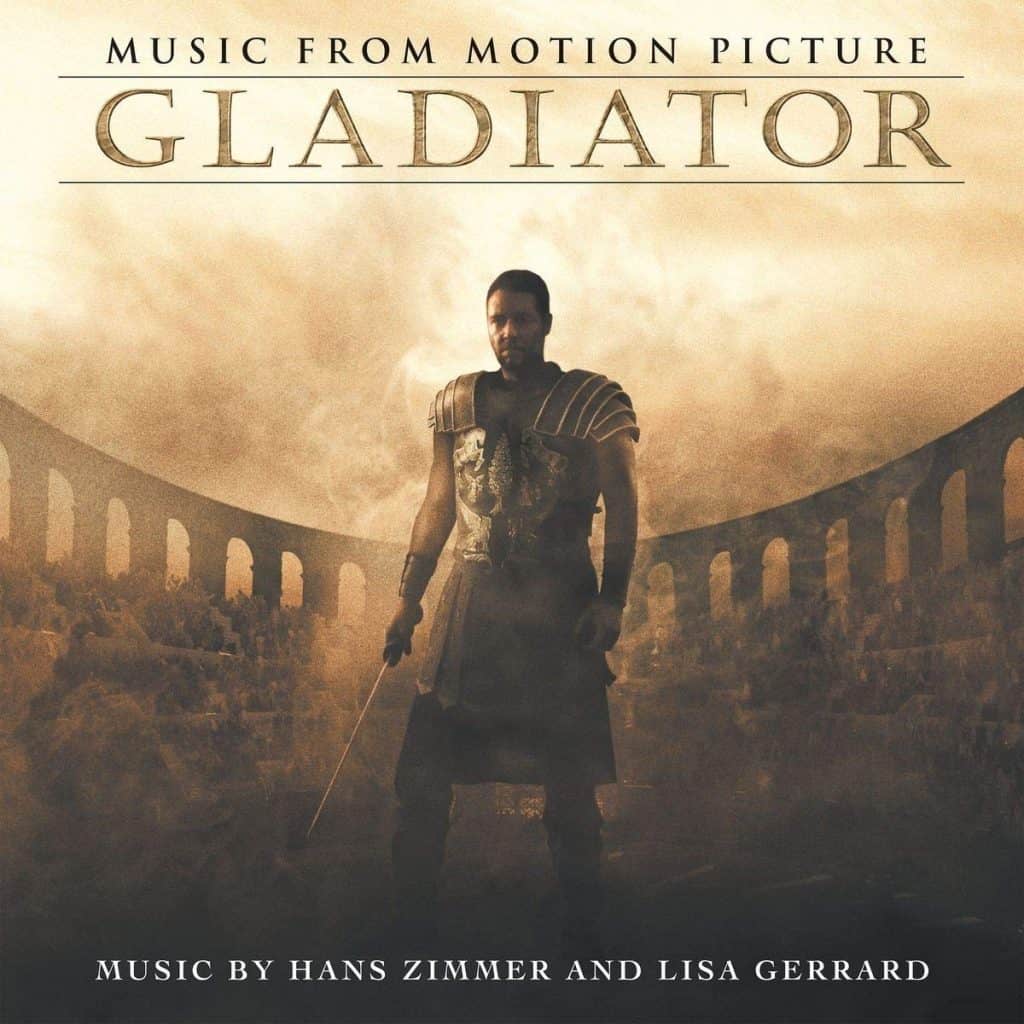 What can I say about these two that hasn't already been said? Howard Shore's LOTR compositions complemented the films perfectly, while Hans Zimmer and Lisa Gerrard did the same for Gladiator.
Listen to LOTR's "The Ride of the Rohirrim" and Gladiator's "Elysium". Both give me shivers every time I hear them. They are both absolutely stunning soundtracks! Everything about them!
PO-TA-TOES! Are you not entertained?
A Bit of Comedy and Spoken Word
If you feel like having a laugh while testing your turntable, and gauging the fidelity of speech, here's a bit of stand-up and a couple of silly sing-alongs that we all know and love. And a fantastic lesser-known sci-fi classic…
The Pick of Billy Connolly – 1981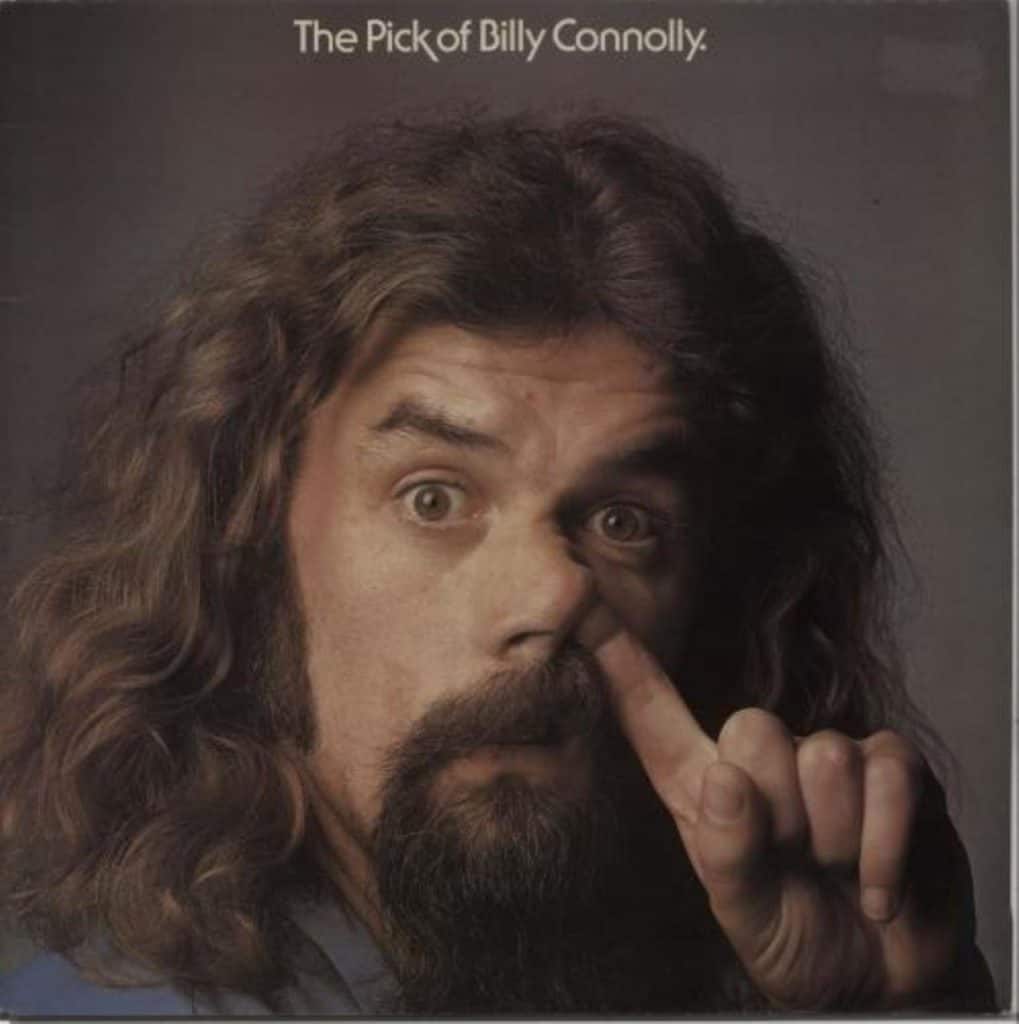 A hilarious collection of the master comedian's early performances, featuring some classic gags and some of Billy's quirky folk songs. It's all good on this one, you may need to hold your sides together…
Monty Python – Sings – 1988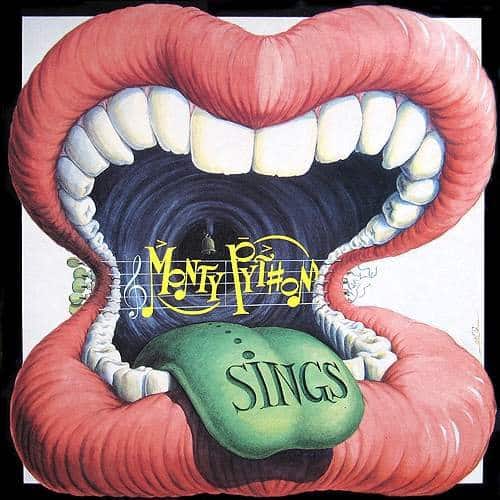 Another uproariously funny compilation of comedic numbers, from the legendary Monty Python.
All the classics, and a number of lesser-known tracks that are just as hilarious.
Cheech and Chong – 1972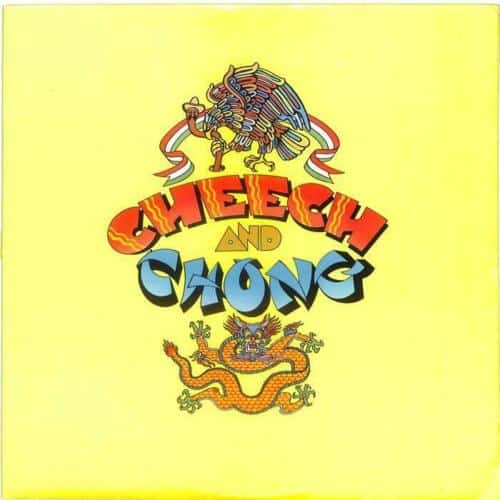 The first Cheech and Chong album. The parody of the old '60s hippy culture is excellent, although some outdated references may be lost on some younger listeners, it's still worth listening to, as a piece of comedic and social history.
Jeff Wayne's musical version of The War of the Worlds – 1977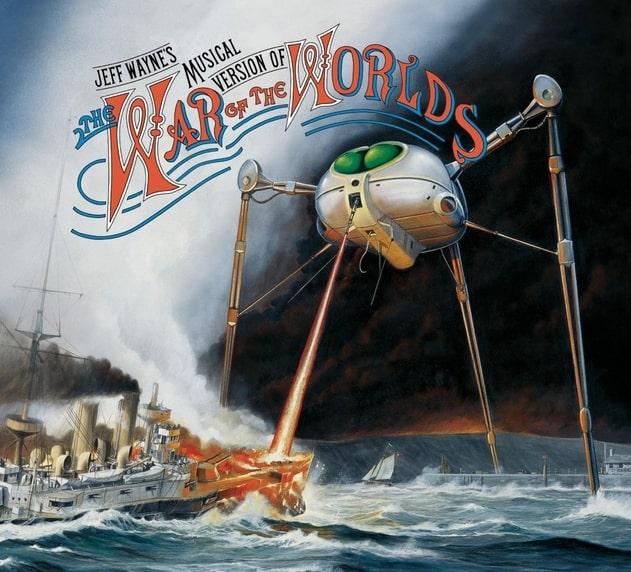 With a full cast of characters including famed British actor Richard Burton and Thin Lizzy's Phil Lynott, this chilling re-work of H.G Wells' classic sci-fi novel will glue your ears to your speakers.
---
Well, that about wraps it up. I could go on and on, delving deeper and deeper into my music collection and indelible memory, and write 'til morning light, but I think I'll leave it at that.
Happy listening!
Written by A T Quinn