The Atratus Collection contains a selection of superbly engineered hi-fi interconnects and cables designed to take the performance of your hi-fi and AV systems to the next level. Heavy duty copper conductors, market leading connectors and an overall attention to detail more commonly found in considerably more expensive products feature heavily in this collection and we believe that the value for money it offers is unsurpassed.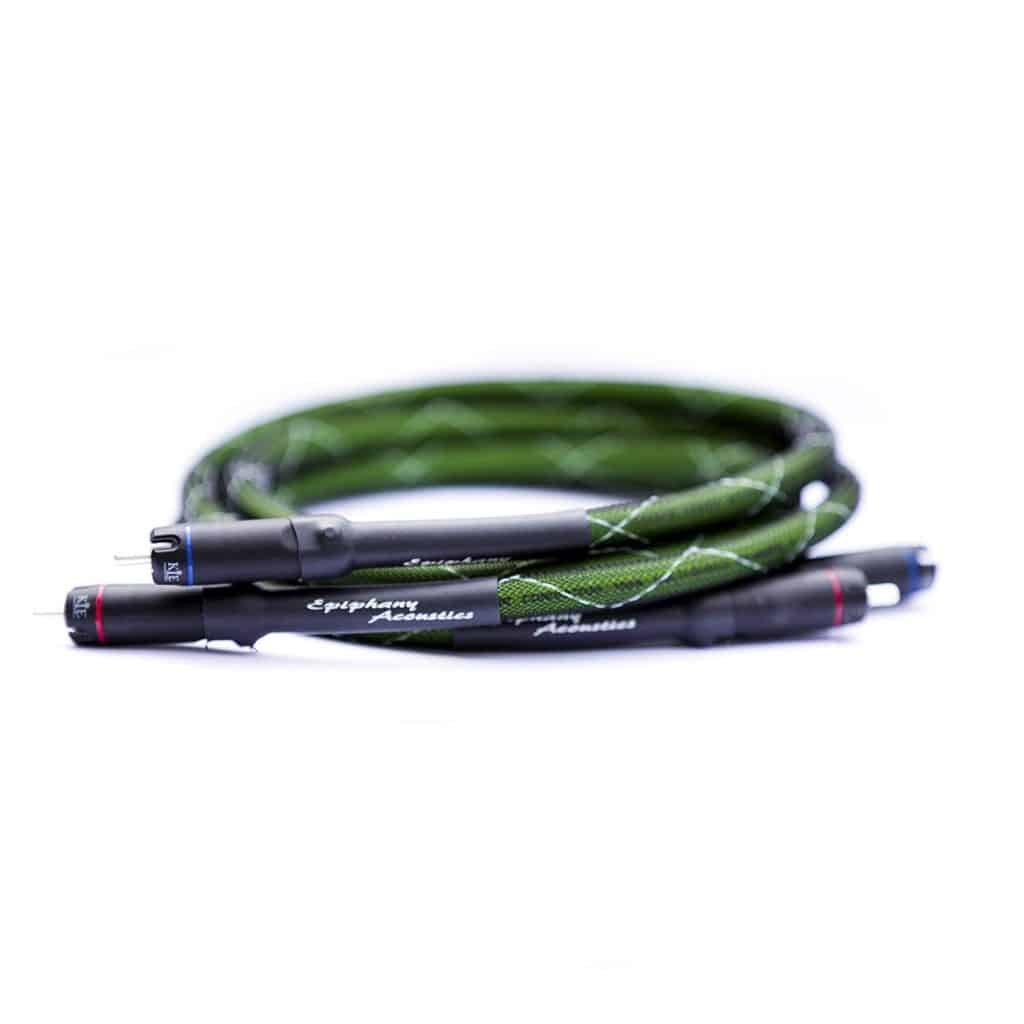 The Atratus III RCA Interconnects are our top-of-the-line cables suitable for maximising the performance of your hi-fi or AV system. Using the highly regarded KLE Silver Harmony connectors and high grade OCC copper conductors with extensive shielding, the Atratus III RCA Interconnects could well be your end game interconnects and are well worth an audition.
We are so confident in the performance of these interconnects that we offer a 14 day no-quibble return policy to allow you to evaluate their performance in your own system.
They are available from stock in 0.5m, 1m and 2m lengths. We can also build them to custom lengths so if you have particular requirements then please do get in touch for a quote. Pricing is per pair for stereo use.
Design:
Specified for a low resistance, shielded signal conductor, the Atratus III RCA Interconnects makes use of high quality components and careful manufacture to ensure repeatable, consistent high performance.
The design incorporates a dual shield construction – utilising both a copper braid and foil – to protect the internal heavy gauge OCC copper signal conductor from extraneous noise pick up and interference. The Atratus is terminated with the very highly regarded KLE Silver Harmony RCA connectors and finished with a stylish black and white jacket.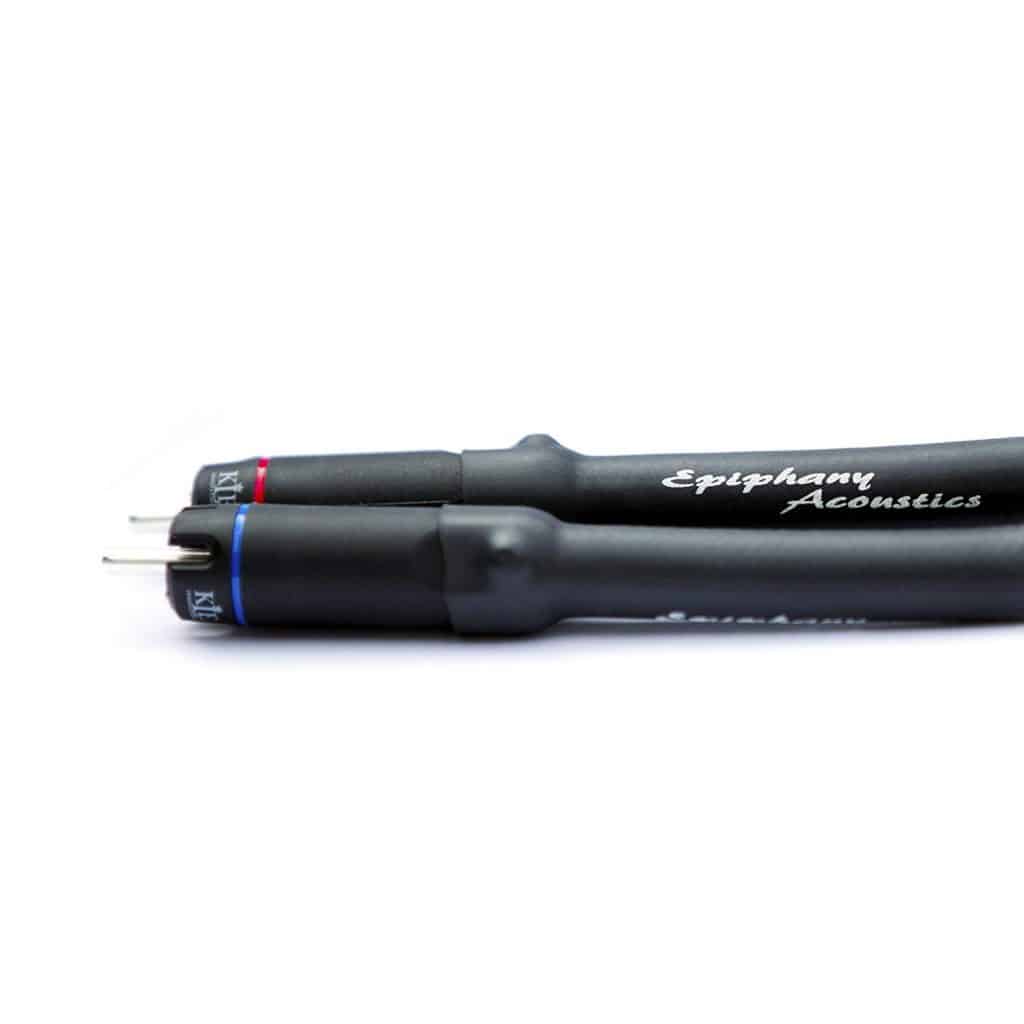 Features:
KLE Silver Harmony RCA connectors – pure silver ground pin and pure copper with dense silver plating signal pin for IACS of >106%
Heavy gauge UP-OCC copper conductors – these conductors are drawn in one continuous length, removing impurities and grain boundaries within the copper. This is some of the highest quality copper available on the market and as such is fitting for these top-of-the-line interconnects
Shield 1: high density copper braid
Shield 2: overlapping foil
Ultra low loss Teflon dielectric
Low resistance design